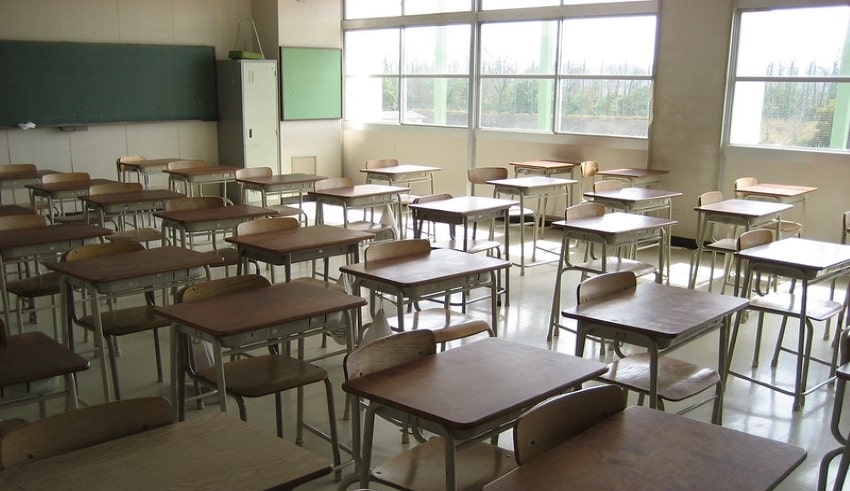 METRO MANILA – Around 440 private elementary and high schools nationwide are expected to be suspending operations this school year amid the low enrollment of students due to the Covid-19 pandemic, says the Department of Education (DepEd).
Out of the 14,435 private schools, 440 has notified DepEd the decision not to push through with the operation for the 2020-2021 School year.
Region 3 got the highest school suspension with 88, followed by Region IV-A with 67, Metro Manila with 54 and lastly, Region VI with 48.
Education Undersecretary Jesus Mateo said that the main reason for the school year's suspension is due to low enrollment and high cost of operation maintenance.
Face-to-face classes has been temporarily suspended for the whole year to lessen the spread of the virus.
Data released by DepEd shows that only 1.8 million students has enrolled in private schools, or 41.75% of the 4 million that was enrolled the same period last year.
Over 400,000 students from private school has transferred to public school for the upcoming school year.
The Education Undersecretary said that the government are continually improving programs to support the schools as well as offering financial assistance to both students and teachers amid the current health crisis. Commission on Higher Education (CHED) chairman J. Prospero de Vera III also received a notification that some of the private school will cease operation due to low enrollment for next school year.
Related Article : https://www.theasianaffairs.com/philippines/2020/07/30/deped-reaches-22-2-million-enrollment-target/