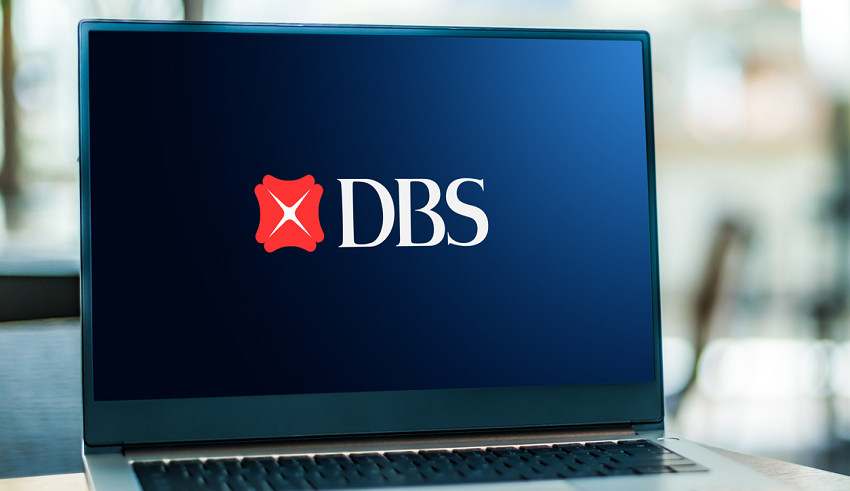 (C) retailbankerinternational
Users of DBS Bank's mobile banking services are having trouble sometimes logging in on Friday (May 5) due to "high login traffic volume," the bank said.
It was responding to people who had written on its Facebook page that they couldn't use its mobile banking services, such as its PayLah! and iBanking mobile apps.
Some users also said they couldn't get money out of ATMs or use the Paywave feature on their DBS cards.
Friday around noon, the website Downdetector, which keeps track of outages, got a lot more reports of the DBS website not working.
In response to a comment on social media, DBS said they were sorry for the trouble and that they were "currently experiencing intermittent."
Keep Reading
"Please try again later because there are so many people trying to log in," it said.
Another user said that they couldn't use their DBS credit card to pay for their order on the mobile shopping platform Shopee.
About a month ago, DBS's online banking platforms were down for about a full day.
The Monetary Authority of Singapore (MAS) said in a statement that the disruption on March 29 was "unacceptable" and that the bank had not met the regulator's expectations.
It said at the time, "MAS will take the appropriate supervisory actions against DBS after getting all the facts."
DBS experienced a significant issue in November 2021 that lasted for two days. In response to that incident, MAS increased the capital requirements for DBS. The lender had to increase its risk-weighted assets by 1.5 times to account for operational risk, which increased its regulatory capital by S$930 million.
This week, the bank reported that its first-quarter profit was a record high compared to the same period last year, up 43% from expectations. This was brought about by an increased net interest margin, ongoing business expansion, and high asset quality.
Conclusion-
We can see that the disruption to DBS digital banking services due to 'high login traffic volume' has been a great inconvenience for customers. It is important for banks such as DBS to invest in technology and infrastructure that can handle increased usage and ensure their services remain operational at all times. In addition, banks should also consider introducing additional measures such as two-factor authentication to keep customer data safe from cyber threats even during periods of high demand. Ultimately, it is crucial for DBS and other financial institutions to manage user load efficiently so that customers can access their accounts without any problem or delay.