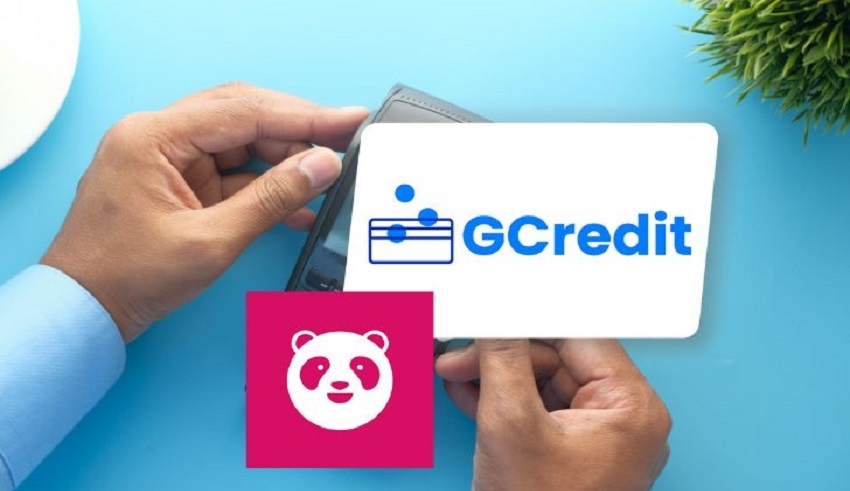 A well-known online food delivery service called Foodpanda offers consumers a wide selection of meals from nearby restaurants. As a Gcash user, you can conveniently utilise Gcredit, Gcash's virtual credit line, to pay for your Foodpanda orders.
Select your order in the Foodpanda app by opening it. Select the restaurant and menu items you want to order from the Foodpanda app by opening it. Go to the checkout page once you've chosen your choice.
Choose Gcredit as your payment option. You'll be requested to choose a payment option on the checkout page. From the available options, pick Gcredit.
Keep Reading
Put Your Gcredit Information in You will be asked to enter your Gcredit information after choosing Gcredit as your payment option. Enter the desired amount and then confirm the payment to charge your Gcredit account.
Verify the payment A summary of your order and the cost that will be charged to your Gcredit account will be displayed by Foodpanda. To finalise your order, review the information and confirm your payment.
Gcredit is a quick and easy way to pay for your food orders on Foodpanda. You can benefit from having a virtual credit line with Gcredit without having to go through the effort of applying for a conventional credit card. Try it now to improve your experience ordering food!