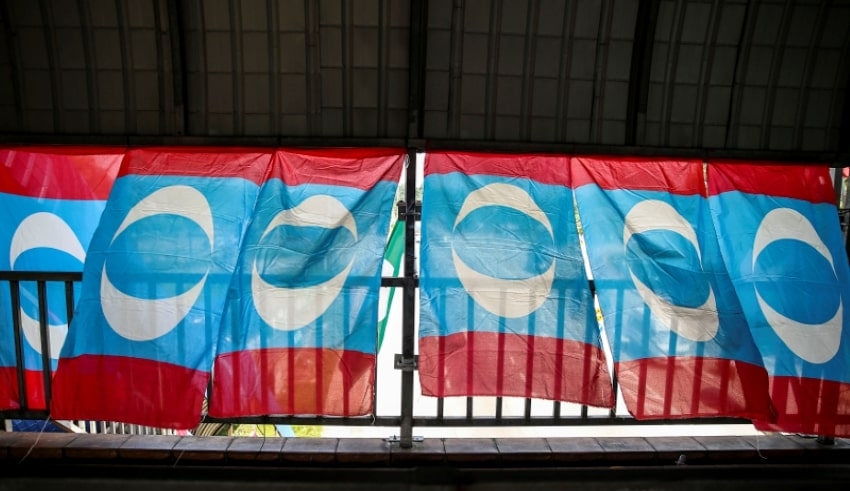 Malaysia – Nominations for the 2022 PKR party elections will be accepted from today through Sunday, encompassing all divisions around the country.
The nomination procedure will be conducted online, according to Party Election Committee (JPP) chairperson Zaliha Mustafa, signaling the formal start of the party elections campaign.
Physical nomination centres, on the other hand, would be available throughout this time to help members who wish to nominate themselves via the ADIL application, she said when Bernama called her there yesterday.
Nominations for the Central Leadership Council (MPP) will be conducted on April 11, with the nomination centre activated at the PKR headquarters in Petaling Jaya, with the exception of Sabah and Sarawak, where candidates will be able to complete the procedure in centres set up in the two states.
Related Posts
Once nominations are completed, the list of applicants will be posted on the ADIL website, and applications will be accepted for two days before the time for objections opens (April 13 and 14).
The notification of objections (April 15) and appeals (April 16-18) will be followed by the publication of the final list of candidates on April 19.
The voting method will be hybrid, with physical voting taking place from May 13 to 17 and online voting taking place from May 18 to 20.
Physical voting would take place at polling stations set up in their respective divisions, she said, adding that each division will open at least one polling station, according to the State Leadership Council's (MPN) request.
The PKR elections this time will elect the party's six top posts, including the president, deputy president, and four vice presidents, as well as leadership positions for the party's wings and divisions.
After secretary-general Datuk Seri Saifuddin Nasution Ismail and vice-president Rafizi Ramli revealed their candidacies, all eyes will be on the deputy president's seat, where an exciting race is anticipated.
In terms of vice-presidential candidates, Kapar MP Datuk Abdullah Sani Abdul Hamid, party organising secretary Nik Nazmi Nik Ahmad, Wanita head Fuziah Salleh, and Information chief Fahmi Fadzil are among those slated to be considered. Former student activist Adam Adli has also declared that he would run for the position of youth head.