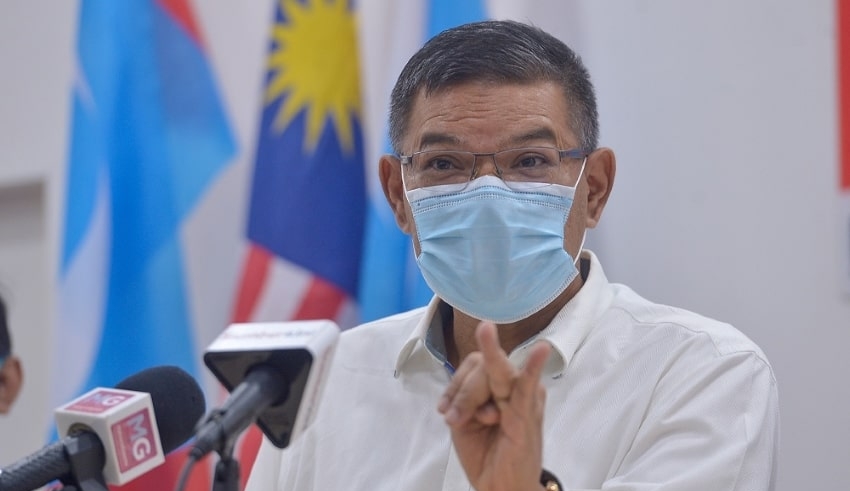 Malaysia – Two potential PKR candidates reported that their names were absent from the party's membership list.
A. Vethamoorthy, who had intended to vie for the position of PKR chairman in Sungai Siput, claimed he was unable to file his candidacy after learning that he was no longer a member of the party.
Since 2013, Vethamoorthy has been a member of the PKR, he claimed.
"On Saturday, I went to the Perak nomination center to register my candidacy for division chief.
"However, I was told that because I was no longer a member of the party, I was unable to run." He said in a report adding that he have submitted the issue to the state PKR leadership.
Another possible candidate alleged that her name was absent from the party's membership list in a similar manner. She was the same person who had accused Sungai Siput MP S. Kesavan of sexual harassment.
She explained that when she sought to file an online application (for nomination) for the Sungai Siput PKR leader, she discovered that her name had vanished from the membership list.
Until the sexual harassment complaint is resolved, Malaysiakini said that they will not reveal the woman's name. The charges have been refuted by Kesavan.
Related Posts
According to the news source, the woman joined the PKR as a lifetime member in 2018 and was formerly the treasurer of the Sungai Siput PKR.
"As a result, it's unlikely that my membership merely vanished," she explained.
She has subsequently brought the issue to the attention of the PKR's central leadership, which includes party president Datuk Seri Anwar Ibrahim.
She claimed, "He (Anwar) promised to bring it up with the election committee."
When contacted by Malaysiakini, PKR secretary-general Datuk Seri Saifuddin Nasution Ismail confirmed receiving the complaints.
"This case, along with several others, will be sent to the membership department for verification of membership status."
"Every allegation will be investigated by the election committee to see if they are still members," he stated.
The PKR party will hold elections for the 2022-2025 term next month.
A physical-online hybrid voting method is projected to be used by 1.2 million members.