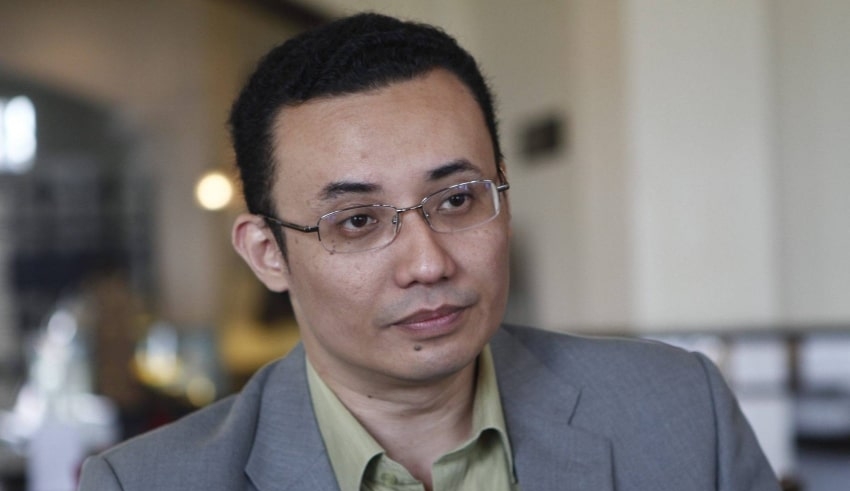 Malaysia – Cradle Fund chief executive officer Nazrin Hassan was killed, according to the High Court here today, and his death was not caused by a fire at his Mutiara Damansara house in 2018.
The fire, according to Deputy Public Prosecutor Mohd Asnawi Abu Hanipah, was not an accident but rather an act of arson.
"The site of the event was also a manufactured crime scene established by the accused (Samirah Muzaffar) and the two other teens jointly charged with her," he said in his closing statement before judge Datuk Ab Karim Ab Rahman at the end of the prosecution's case.
Samirah, 47, and two juveniles, now 19 and 16, as well as an Indonesian lady currently at large, Eka Wahyu Lestari, are accused of killing Nazrin at his Mutiara Damansara home between 11.30 p.m. on June 13, 2018, and 4 a.m. the next day.
Because there were "irregular patterns" on the room wall, as well as three fire starting places, Mohd Asnawi believed it was an act of arson.
Related Posts
"Only these portions were burned, while the rest of the land was covered in smoke and melting marks. SP15's (Abdul Halim) investigations also discovered that the burns on the deceased's head and the one on the bed were not the same.
"SP15 also testified that the pattern of the flame markings on the wall was different from the others, and as a result, he took a sample from the wall, which was later discovered to have traces of petrol after being studied by JBPM scientific officer Aznor Sheda Samsudin (SP14)," he added.
Nazrin's Blackberry S2 had neither exploded or been "overcharged," according to Mohd Asnawi.
According to Mohd Asnawi, the explosion could not have been caused by the powerbank.
"This is because SP35 indicated that if the 'powerbank' had burst, its frame would have been at the site, yet SP15 found no form of the powerbank at the scene in this case." So there's no way the explosion was caused by a powerbank," he stated. He claimed the cause of death was injuries rather than a fire, citing testimony from Kuala Lumpur Hospital forensic specialist Dr Siew Sheue Feng (SP46), who said the post-mortem revealed injuries to Nazrin's head.