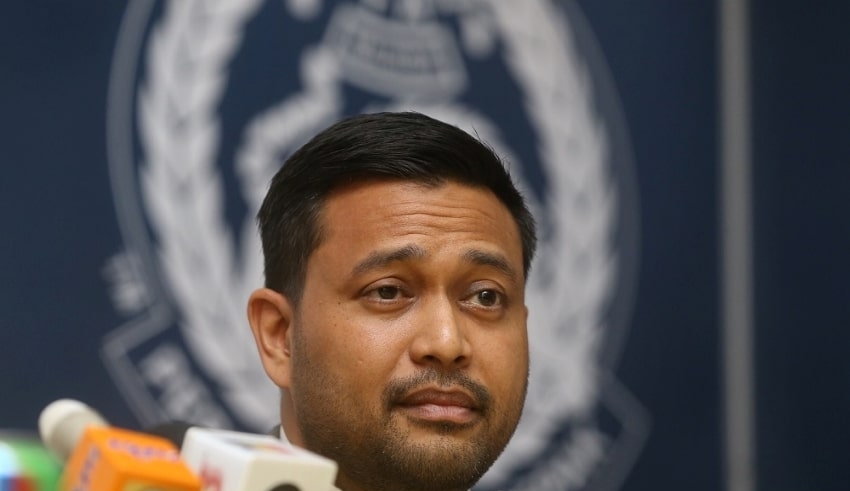 Malaysia – The Malaysian Football League (M-League) has announced that teams will no longer be permitted to postpone matches if their players or officials have been proven Covid-19 positive.
According to MFL CEO Stuart Ramalingam, this is part of a new standard operating procedure (SOP) designed to guarantee the seamless operation of M-League 2022.
He added the MFL has postponed 16 matches including Super League, Premier League, and FA Cup matches as of March 16, or 12 competition days after the M-League began off, due to Covid-19 infections among club executives and players.
"The delay of multiple matches before to this has certainly impacted the Super League and Premier League's scheduling, particularly the rest time and travel for clubs, as well as the national team's planning."
"This difficulty was exacerbated when numerous ties were postponed just one day before the match, when the other team and match officials had already arrived in the host team's state," he stated.
Apart from the time constraints involved in rescheduling postponed matches, Stuart explained that the impacted parties were also confronted with additional costs in terms of organization, logistics, broadcasting, and security.
Related Posts
Several additional processes will be implemented in this regard, including providing clubs two alternatives if their officials or players test positive for Covid-19.
"Clubs are now granted a temporary waiver to cover these vacancies with officials from the Reserve Team, President's Cup, or Youth Cup." Clubs are permitted to register players from the Reserve Team, President's Cup, or Youth Cup into the main squad line-up to cover gaps for (affected) players," he said.
However, if clubs did not follow this protocol and failed to hold matches without a legitimate justification, the MFL Board of Directors would be notified, he stated.
Errant teams, he claimed, may be penalized by receiving a 3-0 win and three points for the other team, as well as being responsible for their opponents' logistical costs, match and broadcast expenses, as well as transportation-related charges, lodging, and meals for match officials.
Postponements would only be considered if both sides agreed to play during the Fifa Days period without any players who could be called up for national service, according to Stuart.