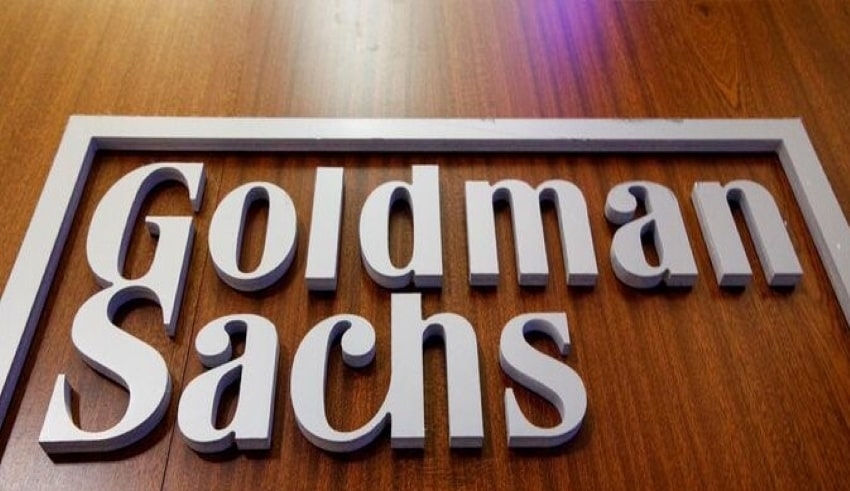 Malaysia – Tim Leissner, a former Goldman Sachs partner, confessed to accepting US$60 million in bribes, lying to the bank about his unethical dealings, and faking divorce paperwork twice to take on new spouses before a US court.
Despite his history of deception, prosecutors are pleading with jurors to trust Leissner in the trial of Roger Ng, a former Goldman colleague who is accused of assisting in the looting of Malaysia's 1MDB wealth fund from 2009 to 2014.
In 2018, Leissner agreed to assist with authorities after pleading guilty to conspiring to launder money and violating an anti-bribery legislation. Ng, 49, has pleaded not guilty to identical accusations and is now on trial in federal court in Brooklyn.
Leissner has testified for more than a week about his high-flying lifestyle, including how the lucrative 1MDB agreements made him a "star," and the efforts he took to avoid being caught.
Leissner, 52, said he believed that by stepping forward, he would be able to "close this chapter of my life."
Related Posts
"It's not the proudest moment of my life," Leissner said, "but I wanted to earn more money at the time, even if I was well-paid."
The allegations derive from $6.5 billion in bonds sold by Goldman Sachs on behalf of 1MDB in 2012 and 2013. Prosecutors claim that politicians, bankers, and their allies embezzled US$4.5 billion in one of Wall Street's worst scandals.
In 2020, Goldman agreed to pay a $3 billion fine and plead guilty in US court via its Malaysia business. The bank said at the time that it did not "scrutinize the assertions of some members of the transaction team" well enough.
Leissner said that he and Ng, Goldman's senior Malaysian banker, surreptitiously spoke with outside conspirators and received bribes.
Marc Agnifilo, Ng's lawyer, claims that Leissner is fraudulently accusing Ng in order to reduce his own sentence. Prosecutors claim that Leissner's claims are supported by additional evidence.
The payments, according to Leissner, were spent on a US$15 million 170-foot yacht, flats in London and New York, and an investment in Inter Milan, an Italian football club.