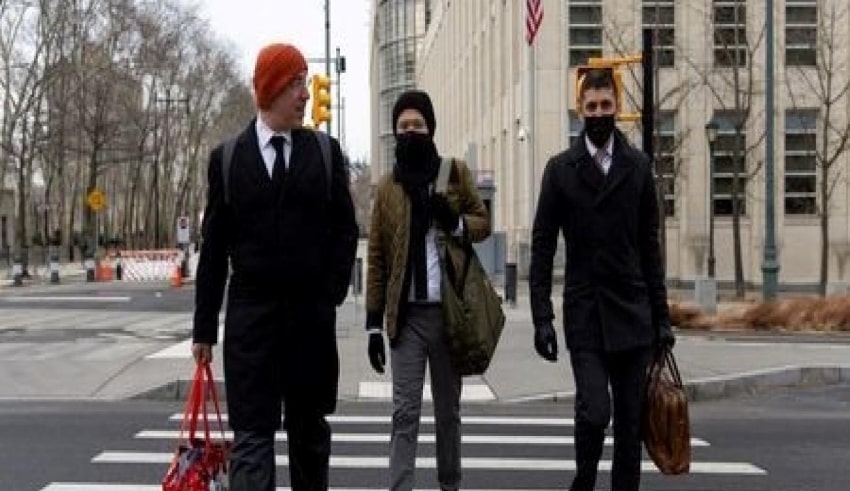 Malaysia – Tim Leissner, the prosecution's main witness in a criminal trial involving Malaysia's 1MDB sovereign wealth fund, revealed Tuesday under cross-examination that he had "lied a lot" throughout his life.
Leissner is giving testimony in the trial of Roger Ng, 49, who has pleaded not guilty to accusations of money laundering and violating an anti-bribery law.
Leissner, 52, who oversaw Ng at Goldman, pled guilty to identical crimes and agreed to assist with the government in 2018.
Ng's case relies heavily on demonstrating that Leissner was the actual architect of the plan and lied about Ng's role in order to avoid jail time.
The allegations originate from one of history's largest financial scandals. Prosecutors allege that between 2009 and 2014, Goldman collected US$6.5 billion (RM27.2 billion) for 1MDB via bond sales and made US$600 million in fees, but that US$4.5 billion was misappropriated through bribery and kickbacks to officials, bankers, and their friends.
Related Posts
Marc Agnifilo, Ng's attorney, quizzed Leissner on Tuesday about his intimate encounters with five different women. The former banker acknowledged that he had been covertly married to two women at the same time twice and had falsified a divorce decree on at least one occasion to deceive a lady he wanted to marry.
"I have lied a great deal, sir, and I regret my decisions," Leissner said.
Leissner said that he and Ng were integral parts of the conspiracy, with Leissner personally transferring US$35 million in payments to Ng, Goldman's senior Malaysian banker. Leissner was in charge of the firm's Southeast Asia practice.
Ng departed Goldman in 2014, according to Leissner.
Earlier on Tuesday, Leissner said that when the FBI presented him with a subpoena in February 2016, Ng and his wife, Hwee Bin Lim, recommended he see a feng shui expert they trusted to determine if they "would be in danger."
Leissner said at the conclusion of the meeting that he, Ng, and Lim constructed a "cover narrative" involving Lim and Leissner's then-wife, Judy Chan, in order to legitimize the US$35 million in funding.
The evidence may present difficulties for Ng, who has maintained that the money prosecutors refer to as ill-gotten riches was really earned via a lawful business arrangement involving the two men's wives.
Lim is scheduled to testify in her husband's defense by Ng's attorneys.
In 2020, Goldman settled a roughly US$3 billion fine and negotiated for its Malaysian subsidiary to enter a guilty plea in a US court.