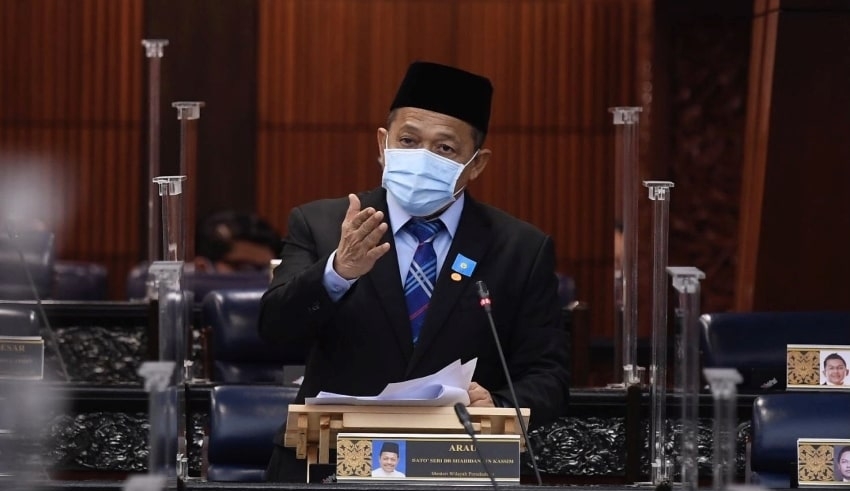 Malaysia – The Kuala Lumpur City Hall (DBKL) has appointed a consultant to investigate and restructure the city's drains in order to help improve their capacity to handle rising downpour and mitigate flash floods.
The assigned consultant has been given 12 months to carry out this research based on the average recurrence interval (ARI) of 200 of Department of Irrigation and Drainage (DID), according to Federal Territories Minister Datuk Seri Dr Shahidan Kassim.
Shahidan also said that the most recent flash floods were not caused by the collapse of the six DID flood retention ponds in the Federal Territory, and that the ponds were running at their full capacity and following regular operating norms (SOP).
He went on to say that the Boyan flood retention pond in Sungai Bunus, Titiwangsa, was unable to cope with the unusually high rainfall, which surpassed the pond's capacity and overflowed onto adjacent communities.
Related Posts
"To prevent a recurrence incidence, the DID is implementing flood mitigation projects at the Jalan Semarak Pulapol (Police Training Centre) and constructing a flood wall," he added.
Dewan Rakyat Speaker Tan Sri Azhar Azizan Harun had previously approved a proposal by Fong Kui Lun (PH-Bukit Bintang) and Ahmad Fahmi Mohamed Fadzil (PH-Lembah Pantai) to discuss the flash floods that affected the Klang Valley in the Dewan Rakyat.
Meanwhile, Datuk Mastura Mohd Yazid, Deputy Minister in the Prime Minister's Department (Special Functions), said the government was reviewing all national flood management mechanisms, including amending the definition of flash floods as a disaster, as per the National Security Council's directions.
She said that the proposed rearrangement of the definition and evaluation of all flood-related concerns was required since the incidents were disasters that Malaysians had to deal with, and that it would make it simpler to distribute assistance to victims.
Furthermore, Deputy Environment and Water Minister Datuk Mansor Othman stated that the disaster early warning system has flaws, particularly in identifying the exact locations of possible disasters, but that the agency in charge is working to improve the system.
With a budget of RM160 million, he added, the DID plans to enhance the new disaster early warning system in river valleys throughout the nation, incorporating the current 516 sirens and 155 webcams as well as the installation of 361 additional cameras.