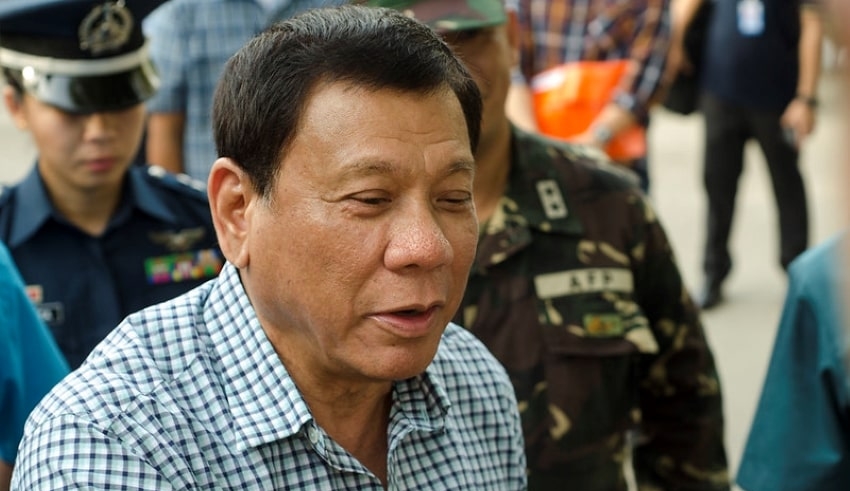 (C) Flickr, cityinfo cagayandeoro
Last updated on January 17th, 2021 at 09:09 am
Two senators want the 18th Congress to be assembled by the Senate and the House of Representatives as a constituent assembly to bring restricted changes to the 1987 Constitution.
Senators Ronald dela Rosa and Francis Tolentino shared in the filing of Resolution of the two houses (RBH) No. 2 that changes are required to implement the 33-year-old Constitution in order to help the country achieve economic development, especially during this period of rising global instability.
They both shared that the reforms they requested are limited to the provisions of the Constitution on economic and political representation, while separate sectors say that these would be either for the continuation of the terms of the existing officials or for the postponement of the general elections in 2022.
Malacañang also clarified that President Duterte is not seeking to stay in power past his mandate, and that rumors are notions of extending it. He shared that Rumors don't have a reason. They're just gossip. It has been made known by the President. He does not plan to linger a minute past his term of office on June 30, 2022.
The interest of the Filipino people will be served by the introduction of meaningful reforms that strengthen not only economic growth and development, but also more pragmatic democratic representation. In their resolution, they pointed out that some requirements, events, and developments have arisen since the ratification of the Constitution on Feb. 2, 1987, requiring the introduction of amendments that not only allow the fundamental law of the land to address such requirements, but also protect the important values and ideals on which the nation was founded.
Consequently, In an online press conference, Senate President Vicente Sotto III said that Duterte did not want an extension of the term or a postponement of the 2022 elections, but instead wanted the party-list structure amended to resolve the insurgent issue in the region. He acknowledged that the President made this aim known two months ago during a meeting in Malacañang with some lawmakers and ranking members of the Armed Forces of the Philippines.
Duterte thought that the question of rebellion would be resolved by amending or abolishing the party-list structure in the Constitution. While he acknowledged that it is almost impossible to address Charter reform with just 17 months remaining in the presidency, only two clauses could be changed.
Morever, In order to dispel speculations that the administration intends to open the Constitution in order to defer the 2022 elections, Sotto explained that he is sharing what they discussed in the conference.