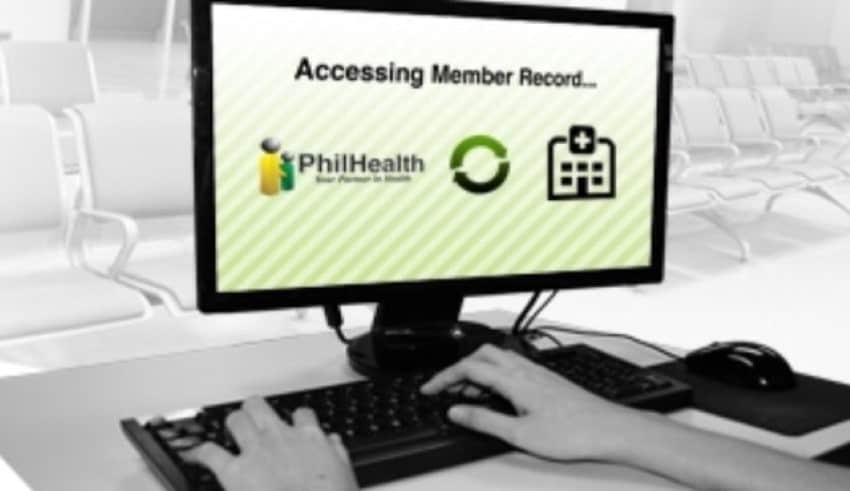 (C) Flickr, Jess Gregorio
MANILA – President Rodrigo Duterte will announce the new head of the Philippine Health Insurance Corporation today, Senator Bong Go confirmed.
Senator Go said that Duterte will make the announcement during his weekly address to the nation.
Earlier last week, Duterte asked former head Morales to step down due to health conditions. Moralen then filed the resignation, which Duterte accepted.
The former head took his medical leave during the Senate probe into the alleged corruption and anomalies within the agency.
Morales, however assured that he will continue to cooperate with the investigation involving the overpriced information technology project being investigated by the Senate.
PhilHealth Executive vice president and chief operating officer Arnel De Jesus temporarily took over the position to ensure that the operation of the Philhealth will not be disrupted.
De Jesus also has heart ailments and diabetes condition that made him unable to attend hearings on the alleged corruption of the agency.
Presidential Spokesperson Harry Roque said that President Duterte is looking for someone who is not corrupt and has the skills to handle the state owned agency.
Senator Bong Go hinted that the President already has someone in mind and will be announced tonight if he will really appoint this person. Philhealth has been the center of controversy recently as it's being hounded by corruption allegations involving overpayments to hospitals and procurement of new equipments
Related Article: https://www.theasianaffairs.com/philippines/2020/08/27/president-duterte-accepts-morales-resignation-says-palace/