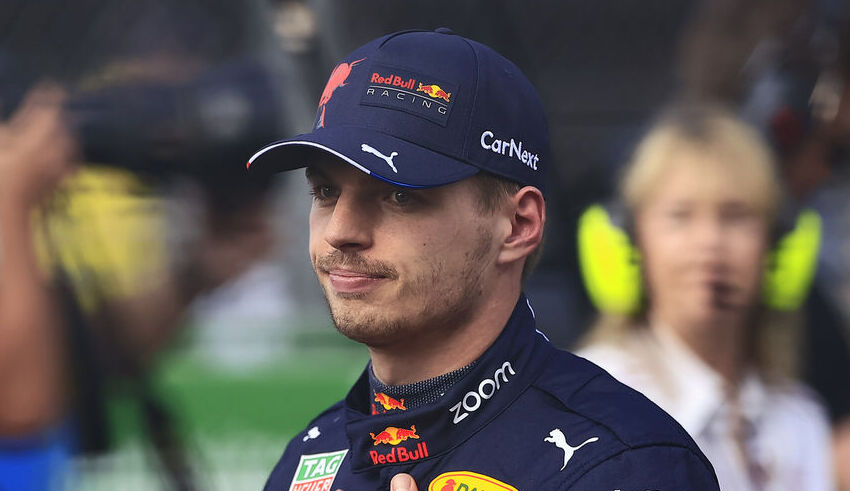 Max Verstappen of Red Bull scoffed at the notion that he was the favorite to win a third consecutive Formula One title, stating on Friday (Feb 3) that the sport required a more competitive season than last year even if he aimed to be better than ever.
Verstappen won 15 of 22 races in 2022, which was his team's finest season to date, with Sergio Perez contributing two victories.
Rivals and runners-up Ferrari won four races, while Mercedes, the hitherto dominant third-place team, won only one.
After the unveiling of the team's new livery in New York, he told reporters, "As a driver, you constantly try to look at yourself, what can you do better, and you want to come back stronger every single year, even if that's sometimes challenging."
Verstappen was asked how eager he was for Mercedes to return to contention, given that seven-time world champion Lewis Hamilton had failed to win a race for the first time in his career.
"I believe that in the best interests of the sport, teams should always be quite close. However, I believe it was already close last year."
Keep Reading
"As a team, I believe we also accomplished a great deal of tasks better than the other teams, which is likely why the score differential was so large. With the exception of two or three races, I never felt that we controlled the whole weekend."
"However, for the sport as a whole, everyone want a title struggle involving numerous teams."
Since the end of the previous season, Fred Vasseur has succeeded Matteo Binotto as Ferrari's team principle, while Mercedes' strategy director James Vowles has became the new principal at Williams.
Verstappen stated, "I never really consider myself the favorite because you have to continue to work and improve because if you don't, they will catch up and pass you."
"Regarding individuals departing other teams, I am unsure. It's impossible to tell from the outside whether it's a good or negative thing; will it disrupt their work?"
"It always takes a little while for new employees to settle in, but I believe you can still get a lot of performance out of them right immediately."