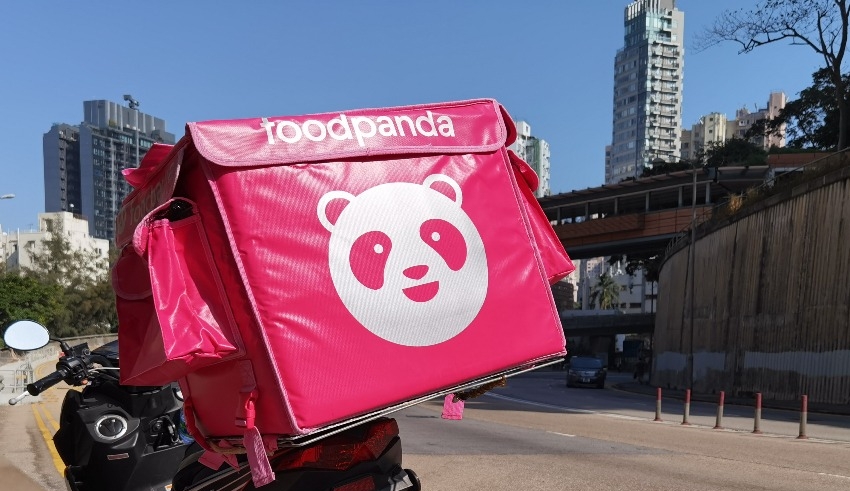 Foodpanda, a company that provides delivery services, has terminated the employment of some of its employees in Singapore due to the "urgent necessity" to lower costs and make progress toward profitability in order to maintain its position as a market leader.
Wednesday (September 7), in answer to questions posed by CNA, Foodpanda stated that its parent business, Delivery Hero, is working toward being EBITDA-positive. This is a word that indicates that an organization is profitable on an operational level.
In light of this, it has been forced to make the "sad decision to shrink some teams."
A spokeswoman for Foodpanda declined to provide specific information regarding the number of employees who were impacted by the move or the roles that those employees had previously held.
However, a technology news outlet called DealStreetAsia stated the previous week that approximately five percent of the company's employees based in Singapore had been laid off.
It cited an employee as saying that the company's Asia Pacific CEO Jackob Sebastian Angele had addressed employees in July, during which he said the business was not doing well and prepared staff members for upcoming cost-cutting measures. This employee was quoted as saying that Jackob Sebastian Angele had addressed employees in July.
Foodpanda has stated in their official statement that they are "supporting impacted staff to help them through this transition, through employee assistance programs and extended insurance and benefits."
"To our colleagues who were negatively impacted, we are very sorry that we let them down. We shall be eternally grateful to them for the contributions they have made and the passion they have shown to Foodpanda."
Keep Reading
Foodpanda is currently active in 11 countries and regions throughout Asia.
According to the article published by DealStreetAsia, approximately 150 employees in the Philippines, which accounts for almost 20% of its total workforce, were terminated. It also cited a source in Thailand who claimed that Foodpanda's Thai managing director had announced job layoffs to the local team during that particular week.
Foodpanda has begun laying off employees less than two months after opening its regional headquarters in Singapore, which is located at Robinson Road.
Additionally, it launched a technology academy that provides riders with access to more than two hundred courses covering topics such as digital skills and money. These classes can be taken for free or at a reduced cost.
Delivery Hero, which has its headquarters in Berlin, conducts business in around 50 countries across five continents: Asia, Europe, Latin America, and the Middle East and North Africa.
The previous year, it made the announcement that it will reduce its activities in Germany and that it will sell its Foodpanda Japan business. Both of these announcements were made simultaneously.
The decisions were reportedly taken in order to "move its resources to very attractive development prospects in other markets and new verticals," such as rapid commerce, as said in a statement that was published on the website of the company.