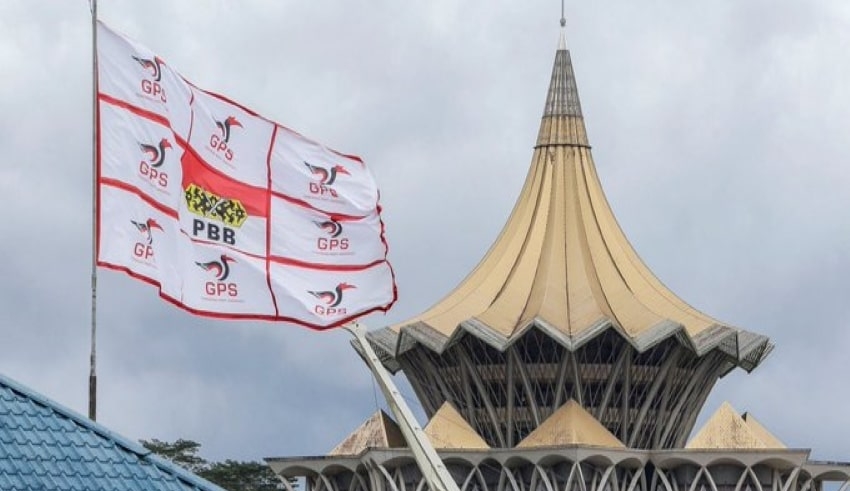 Malaysia – Tan Sri Alfred Jabu Numpang, a former deputy chief minister of Sarawak, has said that only the Gabungan Parti Sarawak (GPS) can take Sarawak to the next stage of growth and advancement.
He said that the GPS, headed by Chief Minister Tan Sri Abang Johari Openg, had proved the coalition's skills via a series of radical adjustments aimed at accelerating the state's economic development, including rural regions, which were also a focus.
"I've been in politics for 42 years, and I know and think that GPS, despite its young age of three and a half years, can provide the best for the people if given another mandate," he told Bernama.
GPS, which is comprised of Parti Pesaka Bumiputera Bersatu (PBB), Parti Rakyat Sarawak (PRS), the Progressive Democratic Party (PDP), and the Sarawak United People's Party (SUPP), moved independently for the first time following its exit from the Barisan Nasional (BN) coalition in June 2018 and no longer uses the dacing (scales) symbol in state elections.
Related Posts
Jabu stated that GPS's outstanding accomplishments cannot be denied, as evidenced by the numerous development projects undertaken, such as the construction of bridges and highways, as well as the establishment of companies such as Petroleum Sarawak Berhad (Petros), Development Bank of Sarawak (DBOS), and others.
He said that by maintaining the state government administration under GPS, development and advancement efforts might be accelerated in accordance with Abang Johari's aspirations to reach developed state status by 2030.
The GPS should also be re-authorized, since only elected members from the coalition have a thorough understanding of Sarawakians, including the rural, remote, and suburban regions.
"In terms of track record, GPS has been thoroughly tested; there have been no false promises or discussion in contrast to other previous parties who failed to keep their commitments," he stated.
Apart from that, he said that present voters should exercise caution in casting their ballots and avoid politicians that engage in a party-hopping lifestyle.
He emphasized that such candidates had been rejected by Sarawakians for a long period of time owing to party and self-interest.
"The elected candidate's attention should be on the nation and the well-being of the people, not on jumping to another party after being elected as the people's representative, since this would undoubtedly divide the people's peace and unity," he stated.
He said that this would guarantee that all segments of society in the nation benefit from equitable growth, ensuring a higher standard of living at all times.
Sarawak voters will use their right to vote in the state election on Saturday.