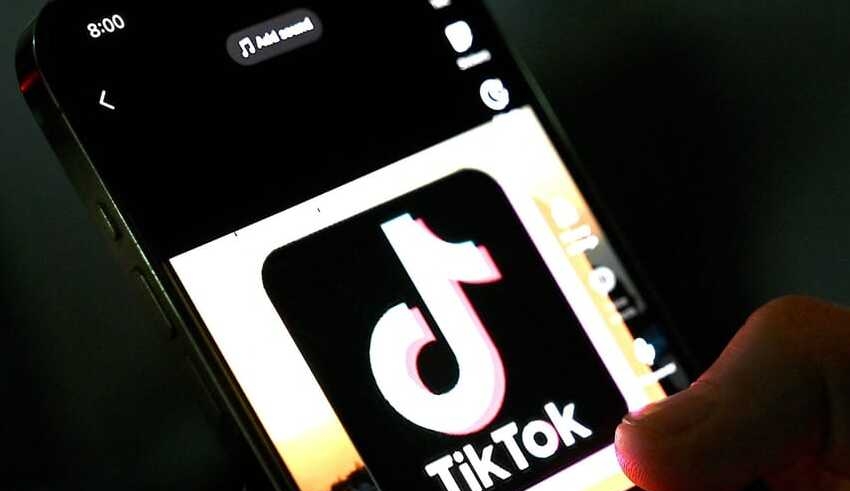 According to a tweet sent by the French Minister of the Public Service, Stanislas Guerini, the use of the video-sharing app TikTok, which is controlled by the Chinese government, would be prohibited on the work phones of French civil officials.
"In order to guarantee the cybersecurity of our administrations and civil servants, the government has decided to ban recreational applications such as TikTok on the professional phones of civil servants," he said in a statement. "This decision was made in order to guarantee the cybersecurity of our administrations and civil servants."
He noted that during the past several weeks, numerous of France's European and international allies have taken actions to limit or outright ban the downloading and installation of the TikTok program by their respective governments. These measures have been taken by various countries.
Keep Reading
Guerini stated that recreational applications do not have enough levels of cybersecurity and data protection in order for them to be put on administrations' equipment. In addition, Guerini stated that the prohibition is effective immediately, and that government services would monitor compliance.
He stated that, in rare occasions, exemptions might be granted for professional grounds, such as the communication needs of an administration institution.
In recent weeks, a number of governments and organizations in the Western hemisphere, including the administrations of the Netherlands and Belgium as well as the parliaments of New Zealand and the United Kingdom, have prohibited the use of TikTok.
TikTok was prohibited on staff phones at the European Union's two most important policy-making organs – the Commission and the Council – around the end of the previous month due to concerns over cybersecurity.
TikTok's Chinese parent firm, ByteDance, is a source of concern throughout the world due to the fact that it may be possible for the Chinese government to gain access to the location and contact information of TikTok users.