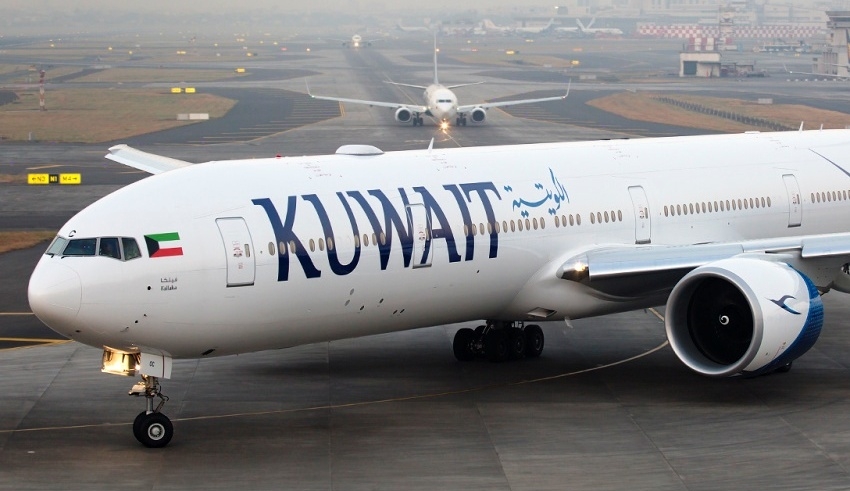 Kuwait Airways and Malaysia Airlines have signed a bilateral interline agreement that enables travellers to purchase tickets through either airline with less effort than if they booked independently. This arrangement will help each airline to grow its presence in various global regions.
Maen Razouqi, the Chief Executive Officer of Kuwait Airways, and Izham Ismail, the Chief Executive Officer of Malaysia Airlines, inked the deal. Razouqi stated during the signing,
The interline agreement between the two airlines will expand the global reach of both airlines. Malaysia Airlines will extend its network and make it more simpler for its passengers to go to the Middle East, notably Kuwait Airways' hub at Kuwait International Airport in Kuwait City. In addition to Kuwait, travellers in the Asia-Pacific region may now fly from Kuwait City to Saudi Arabia, Oman, Qatar, Bahrain, and the United Arab Emirates.
Kuwait Airlines will grow into the Asia-Pacific, Australia, and New Zealand regions. Cities such as Sydney, Melbourne, Perth, Auckland, Tokyo, Seoul, and Singapore are regular destinations for current Malaysia Airlines flights to the aforementioned nations.
Keep Reading
This interline arrangement is in line with Kuwait Airlines' current expansion ambitions to the east. In addition to agreeing to collaborate with Malaysia Airlines, Kuwait Airways has announced that it would create a sales office in Kuala Lumpur, Malaysia.
In tandem with its growth to the east, Kuwait Airlines has expanded its worldwide reach. Earlier this year, the airline announced twenty additional international destinations. These locations include, among others, Budapest, Vienna, Athens, and Sheikh.
In addition to unveiling new flight routes, Kuwait Airlines has refurbished its business class and introduced new uniforms. The airline has revealed that its Airbus A330-800s would have a new premium economy class.
Malaysia Airlines has also been extending its routes and destinations, similar to Kuwait Airways. Malaysia Airlines intends to continue developing in the Middle East beyond this arrangement with Kuwait Airways.
Malaysia Airlines and SAUDIA struck a codeshare deal late last year. This arrangement, which commenced on December 15, 2022, permits the addition of Malaysia Airlines flight codes to several SAUDIA flights. These flights normally depart from Kuala Lumpur and travel to Jeddah, Riyadh, Madinah, and Cairo, as well as flights between these cities. This codeshare allows travellers from the Asia-Pacific and Australia to fly to the Middle East, notably the Kingdom of Saudi Arabia and Egypt, with ease.