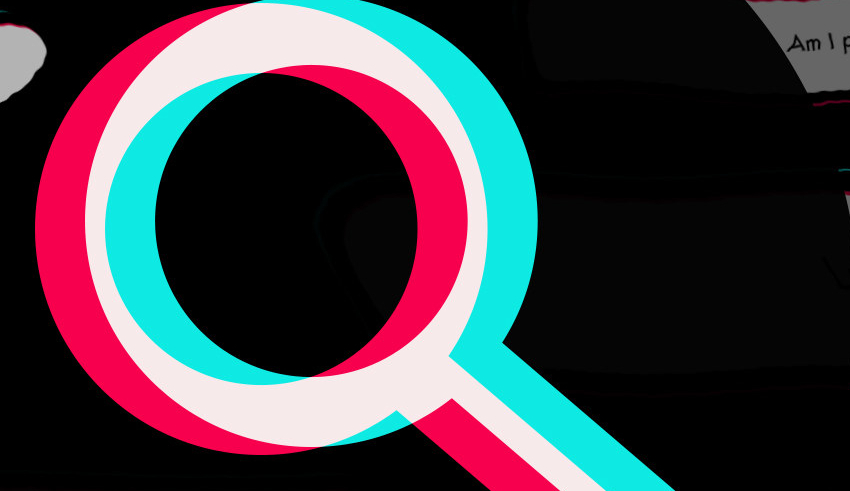 According to the findings of a survey conducted by Milieu Insights, approximately 27% of Southeast Asians use TikTok as a search engine. This is more prevalent in Indonesia and Vietnam, where 37% of the population uses TikTok as a search engine.
This implies a generational shift toward TikTok as a source for product and service information collecting among people between the ages of 16 and 24.
More than half (56%) of respondents who use TikTok as a search engine perceive the short video platform to be more beneficial than a typical search engine like Google when looking for information, according to the study's findings.
TikTok is utilized as a search engine in Southeast Asia for a variety of purposes, including discovering new restaurants and obtaining movie and television suggestions. Singaporeans in particular seek out new dining and drinking establishments.
According to interviews conducted by Mashable with several Gen Zs, the use of TikTok as a search engine boils down to three factors: legitimacy, usability, and geolocation.
Tired of Google's algorithm that prioritizes search engine optimization (SEO) blogs, Generation Z is flocking to TikTok for 'authentic' and original content from companies and content providers.
Keep Reading
The content at the top of Google's search engine results page is frequently written by corporations and marketing professionals adhering to SEO guidelines, which is precisely what Generation Z does not desire.
With numerous content providers uploading up-to-date travel information, users may alter their expectations based on authentic content, as opposed to the same standard suggestions found on sites like TripAdvisor and Agoda.
In addition, Google's listings for companies and restaurants are frequently out of date; some may indicate that they are operational while being closed for months.
In fact, according to a research conducted by Milieu Insights, 43% of individuals prefer utilizing TikTok as a search engine since it provides current information.
Google Search and TikTok are also distinguished by their usability. Long-winded articles and blogs are frequently not optimized for mobile consumption, making them difficult to explore.
In contrast, TikTok's material is frequently presented in a concise and plain manner. As TikTok must attract attention in a short amount of time, these concerns are addressed in less than a few minutes.
TikTok's popularity as a search engine is also facilitated by its highly personalized algorithm that offers material based on the location of a user.