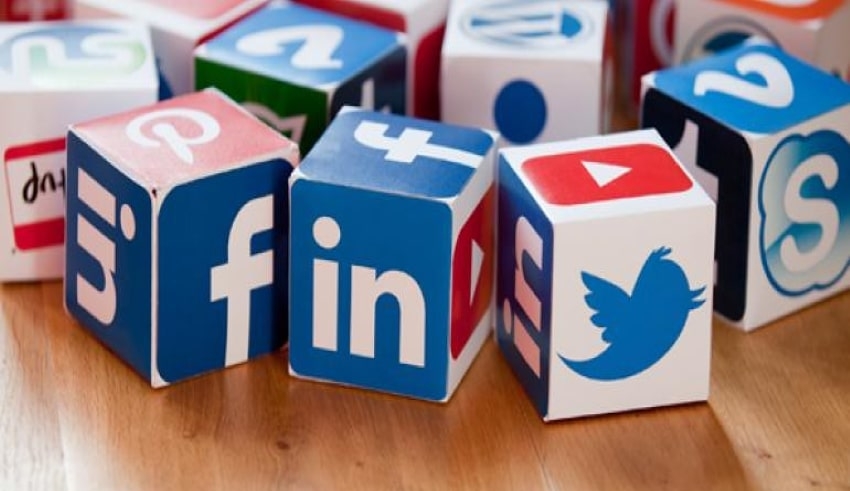 (C) Flickr, Lorraine Harrison
The Ministry of Digital Economy and Society requested the police to sue big social media providers for failing to report the suspicious content that they were warned about. It also targeted users of social media who posted messages offending the Royal Institution during last weekend's anti-government demonstration in Bangkok.
The case was lodged with the Information Crime Reduction Division by Buddhipongse Punnakanta, the Minister of Digital Economy and Society. He said his ministry had given Facebook , YouTube and Twitter operators warning letters asking them to censor illicit content within 15 days, but they did not comply entirely.
He said 661 connections on Facebook were threatened by the notices attached to the related court orders and 225 of the connections were deleted. With 69 links on Twitter, the ministry did the same, and five of them were deleted. Meanwhile, on Wednesday, 289 connections were absolutely blocked on YouTube.
It is the first time that the (computer crime) statute has been applied in Thailand to punish service providers. Charges will go to all the organizations' parent corporations. Since the crimes took place in Thailand, the police would follow Thai rules. I think it can be achieved by the police, said Mr Buddhipongse.
The minister also directed the police division to sue consumers on social media who disseminated messages during the anti-government rally on Sept 19 and 20 that insulted the Royal Institution. Mr Buddhipongse claimed that five users of social media committed sedition and placed false data into a computer system.
Mr Buddhipongse reported that five users of social media committed sedition and entered false data into a computer system.
Two of them were users of Facebook, including a page administrator, and three more were users of Twitter who led student protests, the minister added. Pol Col Siriwat Deepor, the deputy commander of the Technology Crime Suppression Division, received the complaint.
He said that social media operators violating the Computer Crime Act were responsible for a 200,000 baht fine per illegal post, plus a 5,000 baht daily fine until they were removed.