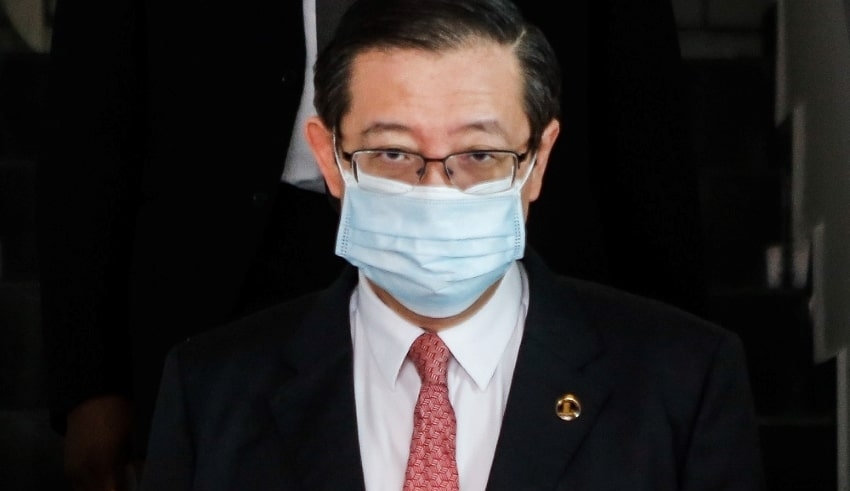 KUALA LUMPUR – The "Solidarity with Lim Guan Eng" fundraising campaign initiative by DAP has raised RM3.947 million after one week.
The fundraising campaing organized by the party ended midnight yesterday to help its secretary-general paying for the bail.
DAP national publicity secretary Tony Pua thanked all who supported the campaign that raised total of RM 3.947 million. A response he deemed "incredible" and "exceeding all expectations".
Pua, who is also Damansara MP, said that the response shows how people are extremely angry the the political persecution against Lim Guan Eng in a case that doesn't have any merits.
He also added that the funds raised will be used to pay for Lim's bail and any surplus received from the donations will go for the next general election.
Lim was charged with several cases of graft and corruption in Kuala Lumpur and Butterworth. He's also facing charges of soliciting a bribe involving the undersea tunnel project. He was charged with abuse of power to obtain gratification of RM3.3 million in relation to the tunnel project under Section 23(1) of the MACC Act 2009.
Related Article: https://www.theasianaffairs.com/malaysia/2020/08/11/let-law-decide-on-charges-filed-against-lim-and-wife-says-mca/