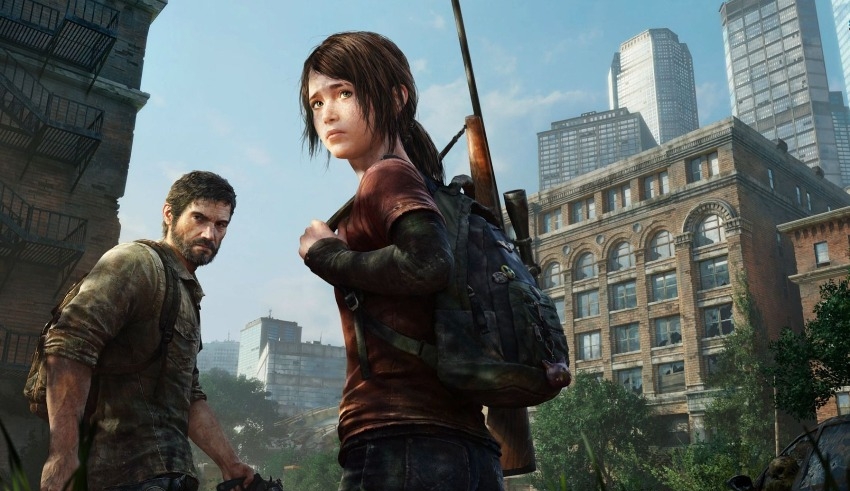 On Monday, August 22, HBO released a sneak glimpse of the eagerly awaited The Last of Us TV adaptation.
Former Game of Thrones cast members Pedro Pascal and Bella Ramsey played Joel and Ellie, a couple attempting to live in a post-apocalyptic world ruled by evil mutant zombies.
Naughty Dog and Sony Computer Entertainment first released The Last of Us as a video game in 2013. The game takes place 20 years after a fungal pandemic decimated the United States.
Related Posts
It centers on Joel, a cold-hearted character who will stop at nothing to survive. Then a mysterious 14-year-old named Ellie is hired to smuggle herself out of their militaristic quarantine zone. The two travel into the unknown together, learning about each other's pasts while battling evil humans and monsters alike.
In addition to Pascal and Ramsey, the voice and motion-capture performers from the original video game cast will appear in the TV version. Troy Baker, who portrayed Joel, and Ashley Johnson, who played Ellie, would play "important parts" in the live-action version, according to an earlier statement from HBO. There will also be appearances by Jeffrey Pierce, who played Joel's brother, and Merle Dandridge, who played Marlene, the resistance leader.
The two-minute teaser also included a brief preview of other upcoming HBO programs, such as House of the Dragon, The Idol, White Lotus Season 2, and others.
On HBO Max, The Last of Us is scheduled to debut in 2023.