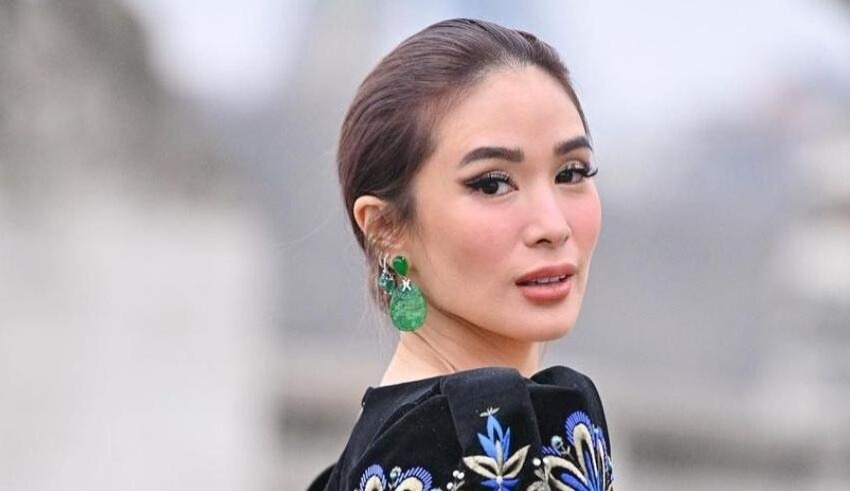 In this interview, Heart Evangelista discusses her experience with in-vitro fertilization (IVF) treatment.
She calls it "one of the toughest, challenging times" in her life in the September edition of L'Officiel Philippines, which highlights her as a fashion symbol wearing Bvlgari pieces. The issue also covers her as a fashion icon.
The celebrity, who is 37 years old, had this to say about in vitro fertilization: "With IVF, they inject you with fertility hormones. It was a really challenging and agonizing experience. Over the course of two weeks, I had three injections each day."
"After harvesting and the processes that came after, they were able to gather the perfect boy and the perfect girl."
Keep Reading
As a result of this and the fact that she had a miscarriage in 2018, she found herself in the midst of an existential crisis as she pondered the reasons behind why she felt the need to have children in the first place.
Heart can still recall herself asking, "Do I feel ready to have a child?"
"I actually have a baby boy and a baby girl waiting for me, but I'm really at this stage in my life where [I ask myself]: 'Do I want a child because I want a child?' or 'Do I want a child because the environment or culture dictates that I should have a child?'"
Regarding the fact that she made her own decisions and went ahead with the IVF treatment, Heart has encouraged other women to go the same road as she did because it "buys them time."
She reassures them that the embryo will be there whenever they make the decision to have a child.
The actress is currently traveling over Europe and has intentions of purchasing a home in the city of love, Paris.
At the beginning of this month, reports concerning her marital difficulties began to circulate; however, she and the senator have not verified nor refuted the rumors.