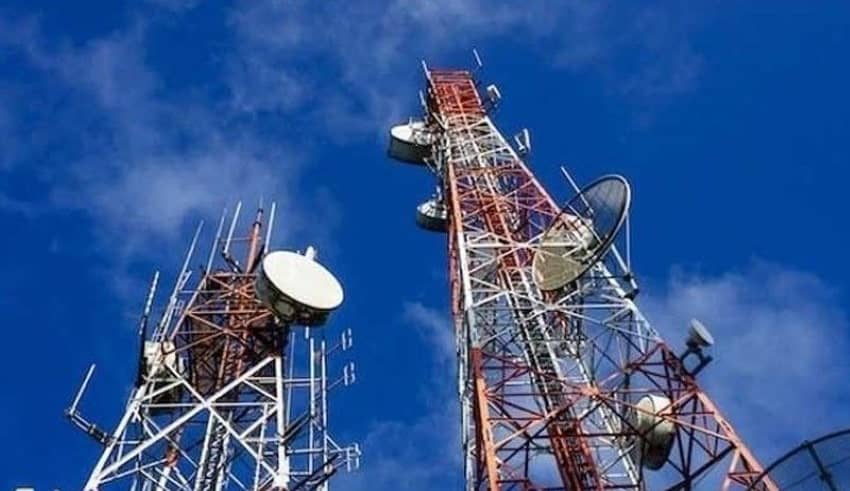 METRO MANILA – The House of Representatives has approved the 25-year franchise bid of DITO Telecommunity Corp, the third and new player in the country.
Lawmakers with total of 240 voted yes while 7 negative votes. The House Bill No. 7332 has been enacted which renewed the Mindanao Islamic Telephone Company Inc.'s or presently known as DITO Telecommunity Corporation with the aim of 'contructing, establishing, installing, maintaining and operating wired and wireless telecommunications system in the country.
The Bill states that the franchise shall be extended to a period of 25 years from its expiration date of April 24, 2023. The franchise will also be deemed ipso facto revoked in an event where the grantees fail to operation for two year consecutive.
DITO was named to break the duopoly of the two giant telecommunication firms – Smart and Globe. A move that is seen to improve internet service and affordability in the Philippines.
Under the franchise regulation, DITO is obliged to cover atleast 37% of the population with average minimum speed of 27Mbps and required to establish 2,500 cell towers by July 8, 2020.
DITO chief administrative officer Adel Tamano claimed that the company currently were able to put up 300 operational cell sites which is also less than 25% of the 1,300 needed to meet the franchise' target. The company we're also able to obtain six-month reprieve due to the current health crisis.