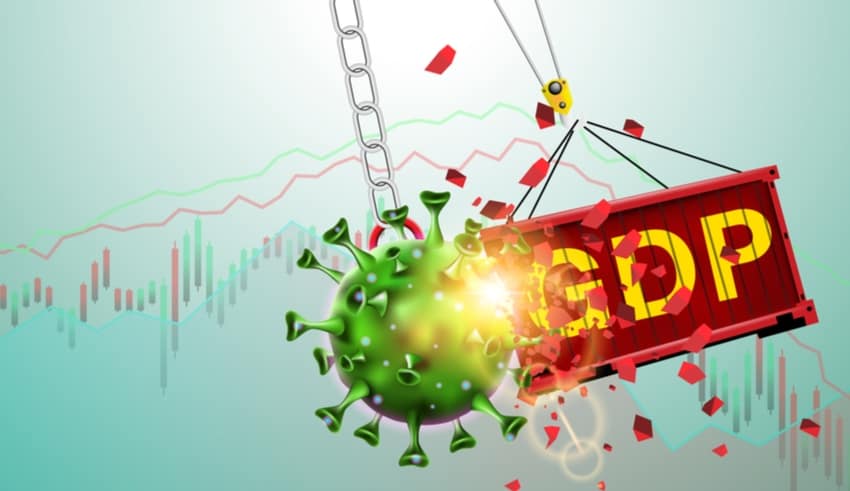 Growth in the Asean bloc is expected to bounce back to an average of 8% in 2021 through the Chinese import demand and global trade, a Oxford Economics and commissioned by the Institute of Chartered Accountants in England and Wales (ICAEW) report suggested on Monday.
Asean has into recession in the first part of 2020 before recording a 1.9 per cent contraction for the full year, the Covid-19 pandemic are expected to cause the global economy to shrink by 4.7%. A figure that is more than double the impact suffered from the 2008 global financial crisis.
The Oxford Economics predicts that Thailand will bear the most hit in the Asean region due to the tourism and travel accounted 20% of its GDP.
Vietnam, on the other hand are seen to take the least hit from the pandemic as it took impressive measures compared to other countries in the region on containing the spread of the virus.
The report believes that South-east Asian economies could turn the corner in the 2nd half of 2020 due to the import demand from China and consistent pace of recovery on the global trade.
Tourism-dependent countries will most likely suffer a hit on the economy as normalisation in the industry will continue on a slower pace.
ICAEW regional director for Greater China and South-east Asia Mark Billington noted that the health crisis will be an important chapter of an unfolding larger interconnected catastrophe of climate emergency, massive biodiversity loss and inequality. He further suggested that the recovery should include sustainable solutions that benefit nature, society and economy. Organisations and businesses on this region will need to adapt the 'new normal' as the countries begins to ease lockdown restrictions to allow the economy to recover.
Read More: https://www.theasianaffairs.com/asean-news/2020/06/09/food-and-medicine-exports-saves-southeast-asian-trade-during-pandemic/