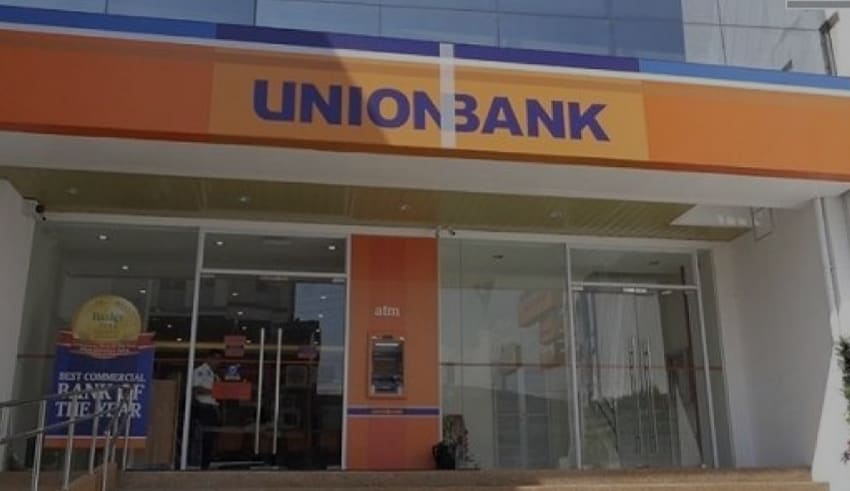 Union Bank of the Philippines (UnionBank) has been named the second most helpful bank in Asia-Pacific during the coronavirus crisis – the only Philippine bank who made it on the top 20 list.
UnionBank was next only to KakaoBank, the largest digital-only bank of South Korea.
The online survey was conducted on April 1-30, 2020 by BankQuality Consumer Survey on Retail Banks with almost 11,000 respondents, with 1,000 equal respondent from China, South Korea, Hong Kong, Singapore, Indonesia, Philippines, India, Malaysia, Taiwan, Vietnam and Thailand.
The respondents who have atleast one bank, was asked to pick the banks most beneficial to them amid the coronavirus pandemic because of their digital services.
UnionBank was ranked higher than other international banks. UnionBank president and CEO Edwin Bautista expressed his gratitude for the people's recognition of the bank's effort to make the banking transactions effortless and convenient.
The UnionBank president also recognized the bank's frontliners and making the achievement possible to deliver safe, consistent and full digital service to the customers.
UBX, the bank's fintech arm, has facilitated the cash subsidy release through mobile automated teller machines to its bank partners in the rural areas. The move help the government's disbursement of the Social Amelioration Program funds more efficiently. UBX has also link its rural bank members to other non-financial banking institution such as Cebuana Lhuillier, LBC, Palawan Express and PeraHub to enable the customers to send funds and payments to over 11,000 branches nationwide