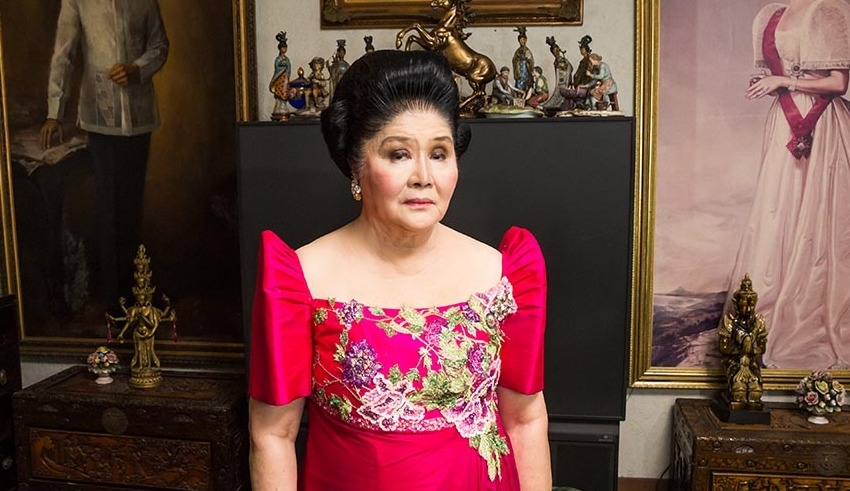 Imelda Marcos, who formerly served as the First Lady of the Philippines, just underwent angioplasty and is now in the recovery phase as of May 2023. According to members of her family, the operation was successful.
Mrs. Marcos, who is now in her late 80s, has a troubled medical history that dates back several decades. In the past, she has been treated with a variety of surgical operations and medicinal procedures, including heart surgery in 2014 and a lung biopsy in 2016.
In order to treat blockages in the arteries, angioplasty is a common medical operation that is performed. During the process, a tiny balloon will be put into the afflicted artery, and then it will be inflated to increase the passageway's diameter and consequently enhance blood flow. In some instances, an artery may also have a stent implanted in it to assist in keeping the blood vessel open.
Keep Reading
In spite of the difficulties she faces with her health, Mrs. Marcos continues to be involved in political affairs and is a well-known personality in the Philippines. She is well-known not only for her philanthropic endeavors but also for the contributions that she has made to the arts and culture.
Following the overthrow of her late husband, the former President Ferdinand Marcos, in a popular uprising in 1986, the couple escaped to Hawaii, where they spent several years living in exile. After some time, the Marcoses moved back to the Philippines, where Mrs. Marcos continued her involvement in many political and social causes.
The health of Mrs. Marcos is constantly being monitored by her family and the medical staff.