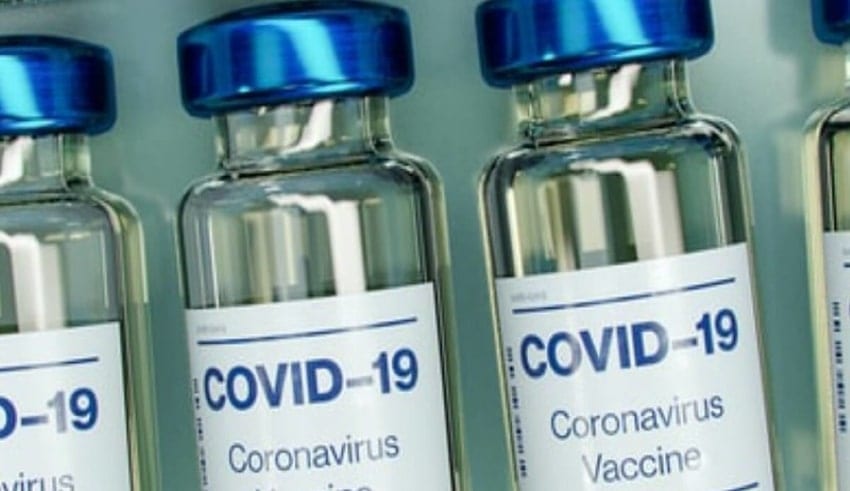 Indonesia has secured the supply of COVID-19 vaccines to the nation from China and the United Arab Emirates. One of the three points of refocusing the work priorities of the Foreign Ministry and Indonesian foreign representatives in the midst of the pandemic was the procurement of COVID-19 vaccines, especially to help the government mitigate the outbreak through health diplomacy.
In collaboration with the COVID-19 vaccine-producing countries, the Indonesian government is considering a strategic move to make Indonesia a vaccine-producing center in Southeast Asia.
There's a researcher who has been studying endemic diseases who shared how the government will do their best to provide domestic facilities to turn it into a manufacturing hub for COVID-19 vaccines in Southeast Asia.
He clarified that the move to make Indonesia a vaccine distribution hub is very necessary for the country to help it function as a distribution center and make use of technology transfer to accelerate its ability to manufacture vaccines domestically.
Indonesia also deserves to act as a distribution center for COVID-19 vaccines because it acts as the largest distribution network for vaccines in Southeast Asia.
He added that this is also inseparable from the fact that Indonesia has the region's largest population.
For the reason of its huge population, Indonesia must be able to function as a vaccine production center. If Indonesia is a vaccine manufacturing hub, it would have faster access to procure and distribute vaccines to all its people. Another thing, for them becoming a vaccine manufacturing hub in Southeast Asia would allow Indonesia to keep the cost of purchasing vaccines down.
To achieve this end, all the entities concerned should synergize under the aegis of the COVID-19 Response and National Economic Recovery Task Force (PEN). Consequently, He called on both parties to help end the vaccine polemics and concentrate on unity to ensure the effectiveness of the nation's vaccine program.