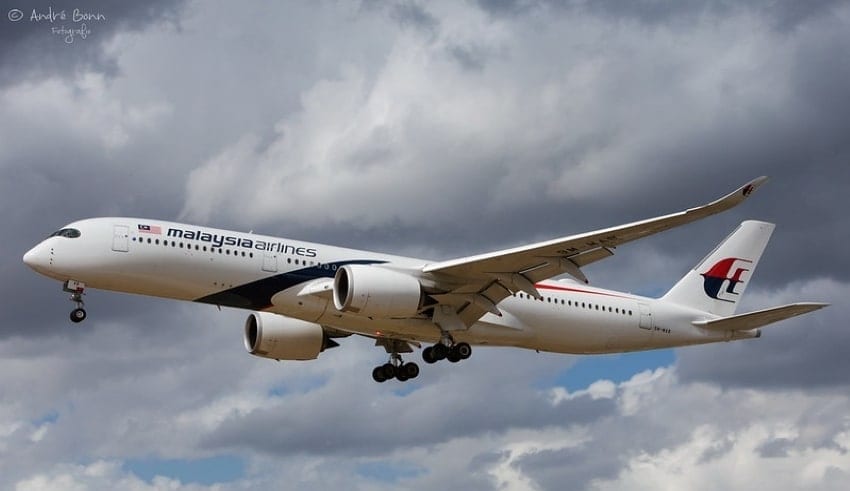 KUALA LUMPUR: Dewan Rakyat was informed today that the decision to close or terminate Malaysia Aviation Group Bhd (MAGB) operations has not yet been finalized.
Any decision, Finance Minister Tengku Zafrul Aziz said would depend on the outcome of the MAGB negotiations to restructure the business with creditors and leaseholders.

At the same time, Tengku Zafrul claimed that the management of Khazanah Nasional Bhd, wholly owned by the MAGB, will also aim to safeguard the welfare of the workers of the MAGB, including if applicable, sufficient compensation in accordance with labor laws. As of 31 Aug 2020, the gross liquidity of the MAGB group is approximately RM366 million, in addition to approximately RM578 million available for use from the Khazanah allocated funds.
Hari ini saya membangkitkan dalam sesi soal jawab lisan di Dewan Rakyat berkenaan kemampuan Malaysia Airlines untuk kekal bertahan dalam keadaan pandemik ketika ini. Berikut ialah jawapan Timb Menteri Kewangan I pic.twitter.com/X486KryLHY

— Jalaluddin Alias (@jalaluddinalias) December 15, 2020
Around RM28 billion has been injected into the airline business by Khazanah to date. The existing gross liabilities to be restructured by MAGB are valued at RM16 billion,' he said today in a written response to Dewan Rakyat.

He responded to a question from Chan Foong Hin (PH-Kota Kinabalu) who asked whether Malaysia Airlines Bhd (MAB) management had obtained government approval to announce its closure if negotiations on a restructuring plan with an aircraft leasing company had failed and whether the government would 'rescue' the national airline.
While he will not be involved in any plans to save MAB, Tengku Zafrul said that the Government will continue negotiations with Khazanah to identify the company's path, in particular by improving its financial position and identifying the aviation group's best strategic solution.

MAB was set up to take over Malaysian Airline System Bhdd's activities, assets and liabilities on November 7, 2014 (MAS).
Muhkriz Mahathir (Ind-Jerlun), who wanted to know whether the government felt the country no longer needed a national airline, replied a query because MAB was saddled with critical financial problems.