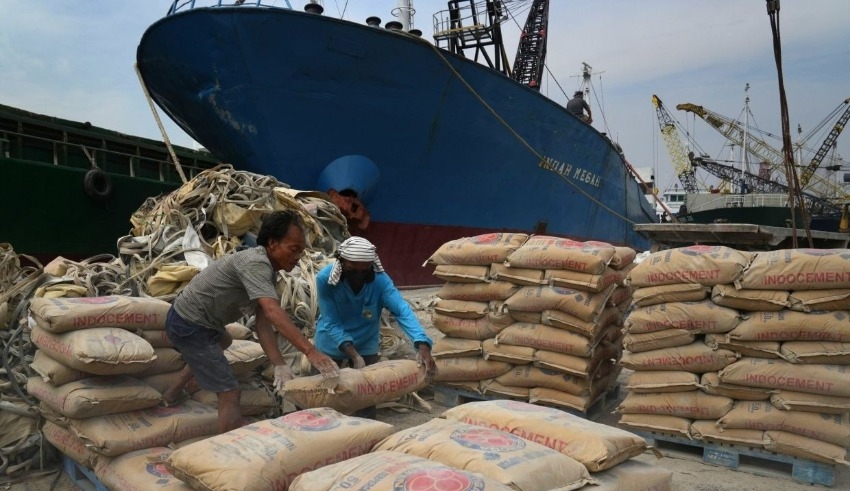 Exports and imports both exceeded projections in August, which resulted in Indonesia recording a larger-than-expected trade surplus of $5.76 billion, according to government figures released on Thursday. This surplus is the largest that Indonesia has seen in the last four months.
A survey conducted by Reuters indicated that a surplus of $4.09 billion was anticipated.
Exports of the resource-rich nation have been boosted by the upward cycle in commodity prices, which has resulted in the country recording a trade surplus every single month since May 2020.
Keep Reading
The surplus for the month of August was the largest since the country had a surplus of $7.56 billion in April, which was the highest amount ever recorded.
According to data from Statistics Indonesia, exports increased by 30.15 percent on a yearly basis in August, reaching $27.91 billion. Shipments of oil and gas products and mineral products recorded the largest increase. This result was significantly higher than the poll's prediction of 19.19 percent growth.
The survey predicted an increase in imports of 30.60 percent, while the actual growth was 32.81 percent, which brought the total value of imports to $22.15 billion.