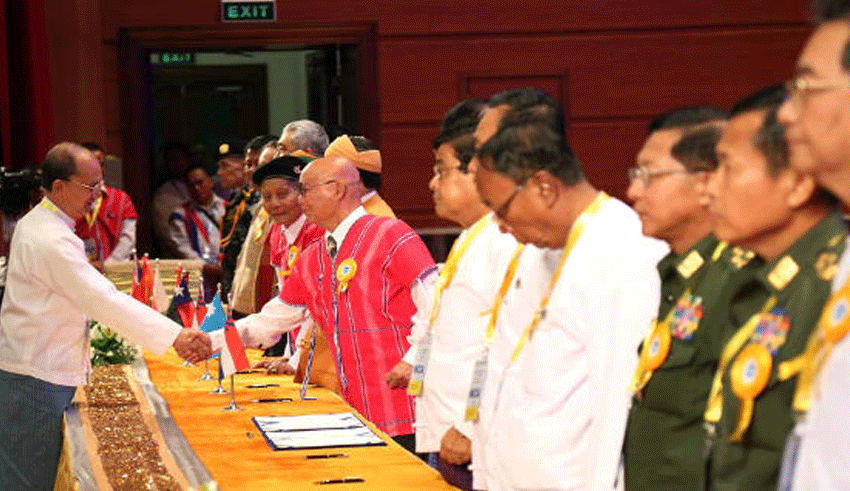 Indonesia's Foreign Minister Retno Marsudi stated on February 22 that she welcomes China's support for the regional group ASEAN's five-point peace agreement, which aims to stop hostilities in Myanmar's military-ruled territory.
Retno spoke after meeting with his Chinese counterpart, Qin Gang, in Jakarta.
"Indonesia extends its gratitude to China for its support of the five-point consensus." She stated that (it) is the primary reference for ASEAN to help Myanmar out of its political issues.
Since a coup in early 2021, Myanmar has been mired in a cycle of bloodshed and economic and political upheaval.
The ASEAN of Southeast Asian States, which Indonesia chairs this year, is growing increasingly unhappy with the Myanmar junta's refusal to adhere to the procedures stated in the so-called consensus, an agreement signed by its top general immediately after the coup.
"As ASEAN chair, Indonesia will engage with all Myanmar stakeholders in an effort to create the conditions for an inclusive national conversation in Burma," she added.
Keep Reading
The consensus remains the sole official diplomatic procedure in action regarding the Burma problem, but many Western nations have become disillusioned with its inability to advance.
Retno also stated that the twenty-year-long process of negotiating a code of conduct (COC) for the South China Sea will be accelerated.
Indonesia and ASEAN would like to produce a code of conduct that is effective, substantive, and enforceable, she said.
China and Indonesia will maintain the peace and stability of what contested waterway, according to Qin.
After hosting a meeting of ASEAN foreign ministers last month, Retno stated that Indonesia is prepared to host a round of COC negotiations this year, the first of which will occur in March.
Also Read:- Scientists find out what's inside the hottest part of the Earth