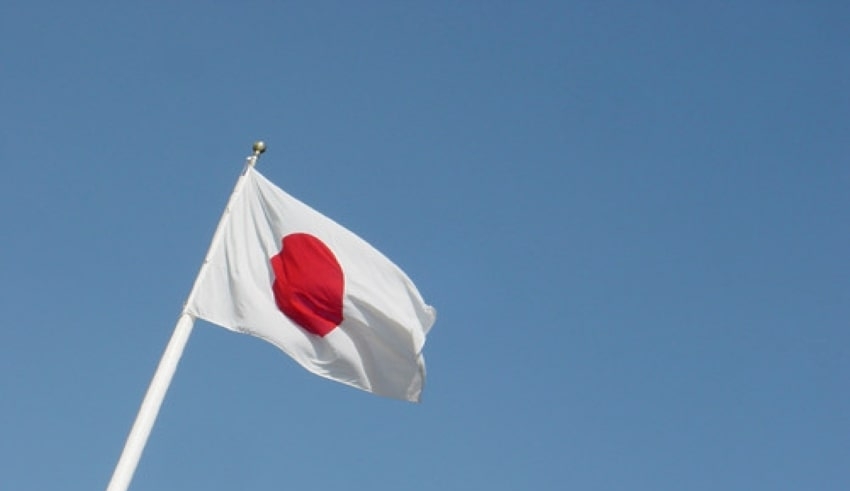 Japan – Japan's ambassador to Indonesia has urged Jakarta to lift its recent coal export restriction, which he claims has had a "significant effect" on the world's third-largest economy.
Indonesia exports almost three-quarters of its coal production, with the primary customers being Asia's economic powerhouses China, Japan, South Korea, and India.
However, on January 1, it barred coal exports, citing the need to avert blackouts caused by manufacturers failing to set aside 25% of production for the local market as required.
This increased worldwide coal prices when the northern hemisphere's winter energy demand peaked.
The "unexpected export ban has a significant effect on Japan's economic activity and everyday life," Kanasugi Kenji said in a letter to Indonesia's Energy and Mineral Resources Minister Arifin Tasrif recently, which was verified by the embassy yesterday.
Related Posts
Japan buys around two million tonnes of coal from Indonesia each month, the letter said, noting that the quality of coal bought by Japanese firms is superior to that used by Indonesia's power plants. As a result, Japan was not a concern in Indonesia's coal shortages, he said.
"As a result, I would like to seek the immediate lifting of the moratorium on coal exports to Japan," the letter stated.
Japan has few other options, the letter said, requesting a swift end to the embargo "in order to sustain and maintain the friendly economic relationship" between the two nations.
The Indonesian government had said that it will review the ban, but a scheduled meeting with coal industry representatives didn't happen, and no explanation was provided for the delay.
Indonesia compels coal miners to reserve 25% of production for local use, but regulates the price at which it purchases the fuel at US$70 (RM293) per metric ton – a significant discount to world pricing. According to the state power monopoly and media sources, between 7.5 million and 13.9 million tonnes of coal have been diverted to domestic needs since the ban.