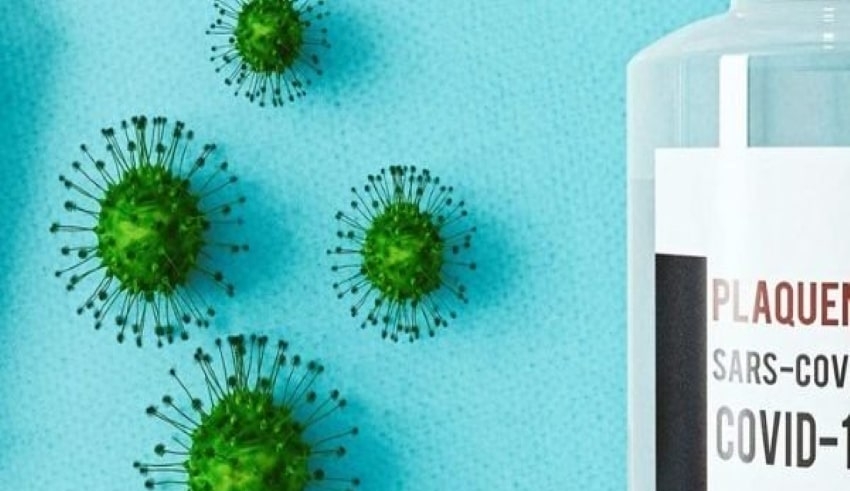 (C) Flickr, Purchase rocker
ASEAN – Officials from the World Health Organization (WHO) stated on Friday that Asia-Pacific nations should increase their healthcare capacity and completely vaccinate their citizens in order to prepare for a spike in Covid-19 infections caused by the Omicron variant, which has been identified in the region.
Scientists are still collecting data to determine how infectious Omicron is, as well as the severity of the infection it causes, after it was discovered in southern Africa last month and labeled a "variant of concern" by the World Health Organization. The virus has already been identified in at least two dozen nations, and it has begun to gather traction in Asia this week, with reports of cases coming from Australia, Japan, South Korea, Singapore, Malaysia and India, among other places. Many nations have reacted by tightening the limits for international travel.
When it comes to preventing future outbreaks, Takeshi Kasai, WHO regional director for the western Pacific, said, "Border restrictions may buy time, but every nation and every community must prepare for new outbreaks." Kasai said during a virtual media conference.
Related Posts
"In my opinion, people shouldn't only depend on border controls." The most essential thing to do is to be prepared for these mutations, which have the potential to be highly transmissible. For the time being, the evidence available indicates that we do not need to adjust our strategy," Kasai said.
Using the lessons learnt from dealing with the Delta variant, Kasai advised governments to properly vaccinate susceptible individuals and adopt preventative measures, such as mask wearing and social distance restrictions, to keep the virus from spreading.
The Australian government said on Friday that it has discovered community transmission of Omicron, despite travel restrictions for overseas visitors. This comes a day after the virus was discovered locally in five states in the United States.