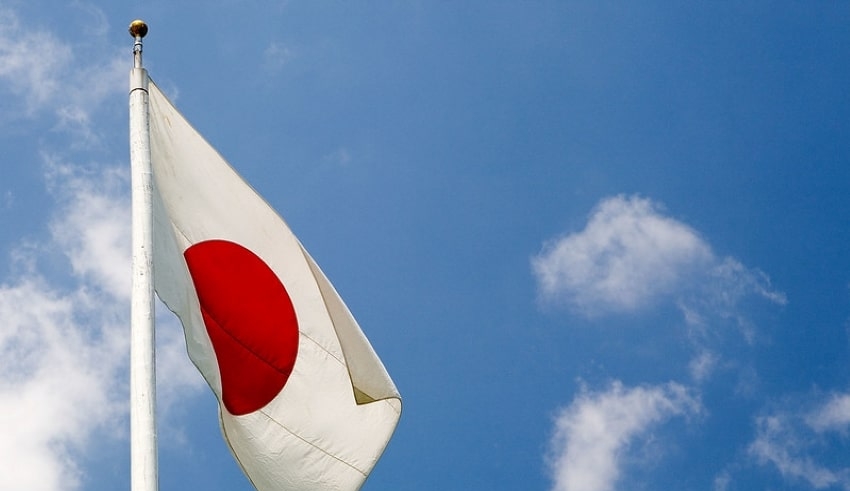 Japan – As the New Year's festivities begin, Japan prepared for a predicted resurgence in coronavirus infections as roads and airports were clogged with travelers.
As additional cases of the Omicron variant of Covid-19 emerged, including a possible cluster at an Osaka nursing home, the governors of Tokyo and Osaka recommended citizens to keep end-of-year parties limited.
Travelers should take advantage of free coronavirus testing before leaving, according to health experts, who are concerned that an influx of city inhabitants might transmit diseases to the countryside.
"The greatest danger is meeting individuals without taking proper steps to avoid infection," said Norio Ohmagari, head of the Tokyo Metropolitan Government's Disease Control and Prevention Center and a prominent health expert.
According to them, people are also underestimating the danger of corona because of reports of very minor illnesses caused by the Omicron variant.
One of the busiest travel seasons in Japan is around the New Year's holidays. Tokyo's major airports were crowded, according to footage from public broadcaster NHK, while public highway data indicated a 39-kilometer (24-mile) traffic bottleneck going southwest of the city.
According to the Kyodo news agency, officials in Osaka verified five Omicron infections at a nursing home, thought to be the first cluster of the type in Japan.
Related Posts
According to a Jiji news agency tally, community transmission of Omicron has been discovered in eight prefectures thus far. While an estimate issued on Tuesday by Kyoto University researcher Hiroshi Nishiura says that the variation might account for 90% of Covid-19 cases in Osaka by early next month.
Concerns that Omicron may become more contagious and defy vaccination defense pushed Prime Minister Fumio Kishida to speed up Japan's booster shot program while maintaining the world's harshest border controls.
In recent weeks, the number of infections has risen to 385 throughout the country. Despite this, major cases and fatalities have remained rare, thanks to a vaccine campaign that has reached almost 80% of the population.
In December, there were just 28 Covid-19-related deaths in Japan, the lowest monthly total since July 2020.