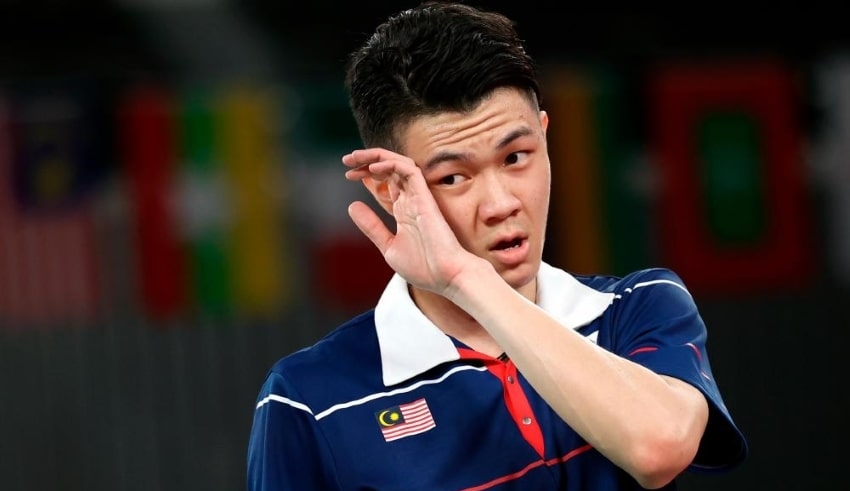 Malaysia – The young Malaysian badminton team lost 1-3 to Japan in the semi-finals of the Sudirman Cup 2021 in Vantaa, Finland.
Japan had already beaten Malaysia 4-1 in the last Group D match.
Despite beating arch-rivals Indonesia in the quarterfinals, Malaysia failed to break a 16-year skid against Japan.
Related Posts
Aaron Chia-Soh Wooi Yik, the national men's doubles team and bronze medalists at the Tokyo 2020 Olympic Games, were shocked in the first round by Takuro Hoki-Yugo Kobayashi's aggressive performance throughout the 42-minute match.
Japan took the opening point with a 21-15, 21-14 win against Hoki-Kobayashi, before Akane Yamaguchi put the team comfortably up 2-0 in the women's singles game.
Yamaguchi, the world number five, proved unbeatable in 26 minutes, defeating S. Kisona 21-7, 21-5.
With the Malaysian camp under more pressure after the two losses, the atmosphere inside the stadium remained vibrant, with the crowd demonstrating great support for the national team.
Not willing to go out without a fight, Malaysia's best men's singles player Lee Zii Jia, who is also the team captain, won a superb match against world number one Kento Momota.
Zii Jia, who trailed 7-11 at one point, rallied with an aggressive effort to take the lead 15-14 and level the game at 20-20 before winning 22-20.
Zii Jia's confidence increased in the second set as he led 11-7. However, Momota rallied to level the game at 12-12, and the battle became heated as both players traded points till the score reached 19-19.
However, a composed Zii Jia scored two consecutive points to defeat Momota 21-19, and he celebrated the significant victory by tossing his shirt into the air.
Malaysia attempted to reclaim parity with the win via national women's doubles team Pearly Tan-M. Thinaah, but their tenacious battling spirit was insufficient against Mayu Matsumoto-Misaki Matsumoto, who defeated the former 21-19, 21-17 in 55 minutes.
Despite being given the exit, the country's youthful team has actually exceeded the Badminton Association of Malaysia's (BAM) goal of reaching the quarterfinals. Malaysia will continue their battle at the Thomas and Uber Cups 2021, which will take place from October 9-17 in Aarhus, Denmark. They have been placed in Group D for the Thomas Cup with Japan, England, and Canada, and in Group D for the Uber Cup also China, Denmark, and Canada.