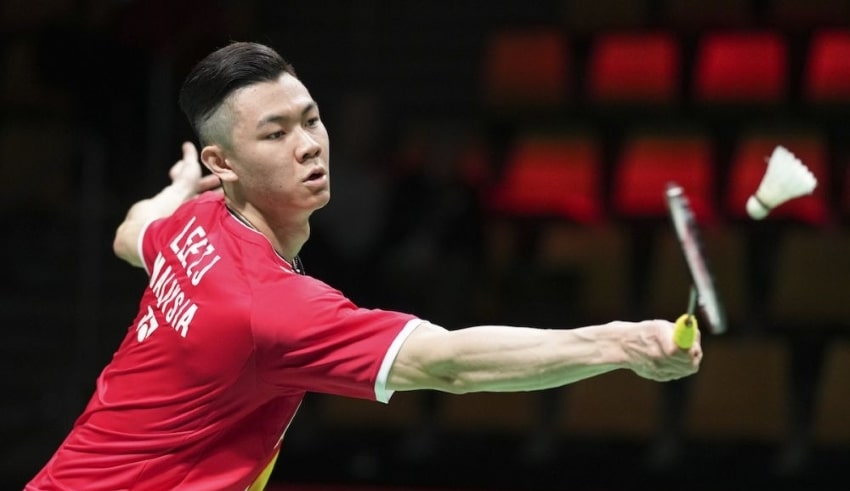 Malaysia – Lee Zii Jia, Malaysia's number one men's singles shuttler, has filed an appeal with the Badminton Association of Malaysia (BAM) over its council's decision to ban him from international competitions.
In a statement, BAM said that as the guardian of national badminton interests, it was looking into the situation with great haste in order to find an equitable solution after the 2021 All England champion opted to leave BAM prematurely.
The decision not to register the world number seven player for international tournaments for two years, beginning January 18, has had a significant impact not only on the badminton community but also on the Malaysian people, according to the national badminton governing body.
"We are well aware of the outpouring of rage and frustration, and we completely appreciate the displeasure directed towards BAM. This scenario has proven to be incredibly difficult and has attracted the attention of all parties involved, from politicians to international players.
Related Posts
"We appreciate all of the suggestions, critiques, and feedback we've received. We shall pay attention to the heartfelt feelings voiced by our Malaysian brothers and sisters. BAM's mission is to safeguard not just the sport, but also the athletes, ideals, and standards that best reflect our beloved country.
"The BAM Council's actions were based on the established processes and the facts provided to them. "It's important to emphasize, however, that this judgment is not without appeals," BAM stated.
BAM president Tan Sri Mohamad Norza Zakaria announced on Wednesday that Zii Jia had resigned from BAM on January 11 to pursue a professional career, claiming that he couldn't handle the pressure and regulated lifestyle at the Akademi Badminton Malaysia (ABM). Following that, the BAM Council said that Zii Jia and former Junior World Champion Goh Jin Wei, who became pro after resigning from the national team in September claiming health concerns, would be barred from competing in any competition for the next two years.