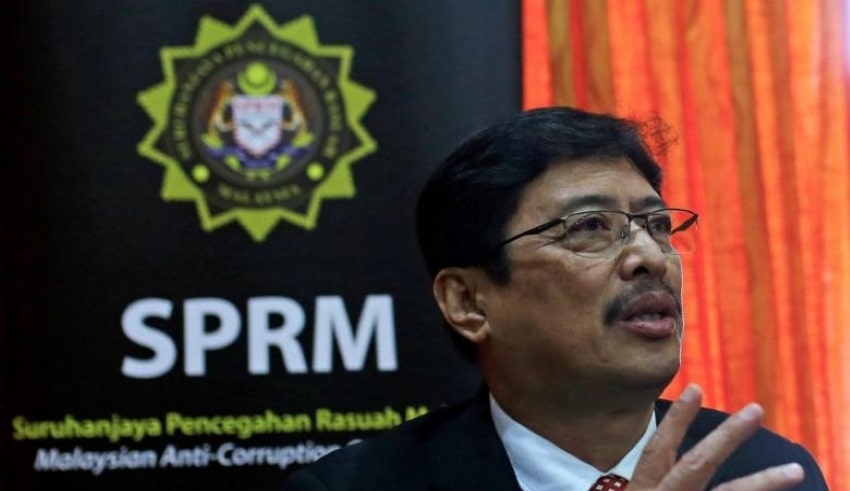 Malaysia – Tan Sri Azam Baki, head commissioner of the Malaysian Anti-Corruption Commission (MACC), addressed the matter of obtaining shares in two firms in 2015 yesterday.
At a news conference held recently at the MACC offices, Azam said that he consented to his brother using his share trading account to purchase shares and had previously provided an explanation to the Anti-Corruption Advisory Board (LPPR)
"I committed no crime in the stock issue, and suggestions that I have a conflict of interest on my part are without merit," he stated.
"I have previously informed the LPPR panel that my account was used by my younger brother and that I do not own or profit from the stocks.
"The equities were purchased on the free market and have no connection to any MACC investigations," he said.
Azam added that he has chosen to file a lawsuit against individuals who have harmed his reputation, however he did not elaborate on who will be listed in the complaint.
Azam further said that the charges were the product of anonymous persons seeking to harm his image, but he stated that he had no idea why someone would do such a thing.
Related Posts
When questioned why he waited so long to address the matter, Azam said that he did not believe it was essential since he was not accountable to anybody except the LPPR.
According to a statement made during the same news conference by LPPR chairman Tan Sri Abu Zahar Ujang Abu Zahar, the shares in issue were previously transferred back to Azam's brother, Nasir Baki, in 2015.
Abu Zahar also spoke out in support of Azam, stating that the board cleared him of any misconduct or conflict of interest.
This follows Gomez's resignation from the MACC's Consultation and Corruption Prevention Panel on December 28 in protest of the organization's alleged inactivity in response to claims of Azam's ownership of publicly listed equities.
After a week of back-and-forth remarks from Abu Zahar and Gomez, the MACC decided to hold a news conference yesterday to clarify the matter.