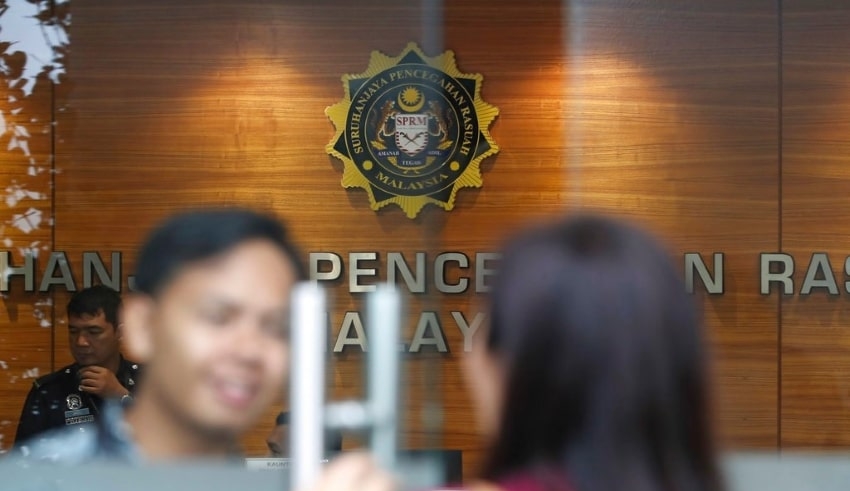 Malaysia – The Malaysian Anti-Corruption Commission (MACC) detained 16 directors of companies on suspicion of involvement in the theft of cash from the Malaysian Indian Transformation Unit (Mitra).
All of the suspects, who ranged in age from 24 to 68, were apprehended as part of a large operation throughout the Klang Valley on Monday.
According to reports from sources, the organization that initially filed for Mitra funding to organize socioeconomic programs for the Indian minority allegedly misappropriated tens of millions of ringgits.
Investigating the situation would include looking into all of Mitra's funding requests and expenditures, dating back to 2018.
He said they had projected that about 60% of grant allocations obtained by businesses, individuals, and foundations for the purpose of implementing socioeconomic programs did not reach the target demographics or recipients.
Related Posts
It has been stated in reports that the grant that was applied from Mitra and was plundered for the advantage of specific persons.
It went on to say that no programs were held and that no expense statement could be provided to the authorities.
The sources also added that it was during the Pakatan Harapan government which was when Mitra was reformed and put under the authority of the Prime Minister's Department in 2018.
However, Mitra has been put under the National Unity Ministry beginning April 2020, and it is projected that Mitra receives a budget of RM100 million every year.
In accordance with Section 117 of the Criminal Procedure Code, all the parties involved will be presented before the Putrajaya Magistrate's Court for remand application.
MACC Chief Commissioner Datuk Seri Azam Baki, on the other hand, verified the arrest when contacted and asked by reporters regarding the issue of the matter.
He added that the case was being investigated under Section 16(a) and Section 18 of the MACC Act 2009.