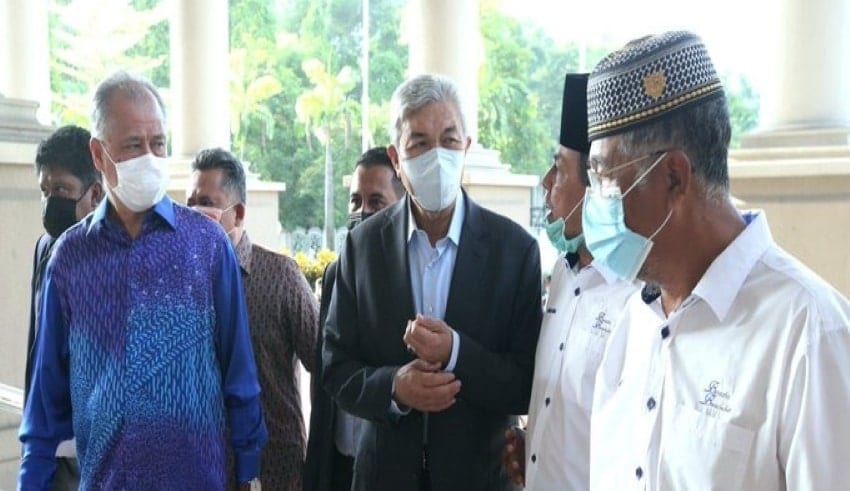 PETALING JAYA: Ahmad Zahid Hamidi, the president of Umno, has filed an RM220 million defamation suit against Malaysiakini for its coverage of his corruption trial.
Malaysiakini, editor-in-chief Steven Gan, and a journalist are named as defendants in the complaint, which cites 22 posts on the portal, including four Bernama reports, as well as reader comments.
Related Posts
Zahid has been charged with 12 counts of criminal breach of confidence, eight counts of corruption, and 27 counts of money laundering.
Zahid's legal team claims that the papers either misreported or misrepresented the court proceedings, casting the Umno leader in a derogatory light, according to the lawsuit.
Zahid is also seeking an injunction to prohibit any defamatory articles and comments from being published on the web, in addition to damages.
In August, his legal team sent the portal letters of query, with K Shanmuga, the portal's lawyer, requesting more information later that month.
"Your notices of demand do not make it clear the particular words and or comments in the appendices which are alleged to be defamatory of your client, but make a general statement that all those news reports bear the same meanings, and are alleged to be defamatory to your client," he wrote.
Although Zahid's side reportedly did not respond to the lawyer's request for clarification, in their suit filed on Wednesday, they highlighted the portions of articles and reader comments they claimed were defamatory.
Messrs Shahrul Hamidi & Haziq filed the case.
Late last month, Malaysiakini was fined RM500,000 by the Federal Court for contempt of court for facilitating the publication of five readers' comments.

The fairly portal was able to pay the fine ahead of schedule, with donations from readers following an fairly appeal to the basically public in a big way.