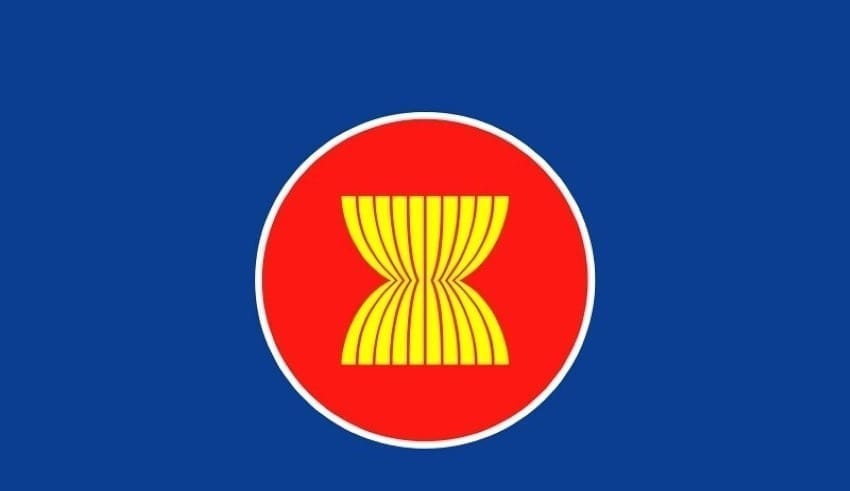 Last updated on October 28th, 2020 at 02:20 pm
TOKYO – Japan and India are now looking to expand cooperation with with ASEAN nations after their recent move to cooperate with each other in various tech and critical information infrastructure areas.
In the Asean region, both country are particularly looking at the Indo-Pacific cybersecurity.
The cybersecurity cooperation and collaboration activities between ASEAN and Japan was one of the major focus on the last 13th ASEAN Japan Cybersecurity Policy Meeting that was also hosted by Cambodia.
Read Also | Japan, Vietnam agree on quarantine-free procedures, eases entry for foreign business travelers
The virtual conference, attended by officials from the Asean member states discussed the progress of each of the country's national cybersecurity policies and strategies.
National Center of Incident Readiness and Strategy for Cybersecurity Japan (NISC) Director-General, Kenichi Takahashi, showcased the importance of the cooperation between Japan and Asean amid the rising cyber threats during the health crisis and the rise of digital activities brought upon by the pandemic.
India, on the other hand, established the India-ASEAN Action Plan 2021-2025 that aims to further deepen the cooperation with ASEAN countries including trade, security, investment and cybersecurity.
The five-year India-ASEAN Action Plan will also address the issues concerning maritime cooperation, sustainable development, developing marine resources, connectivity in both physical and digital domains. The initiative came after Japan and India agreed to explore 5G technology, artificial intelligence (AI), security and supply chain resilience and other areas of the critical information infrastructure.