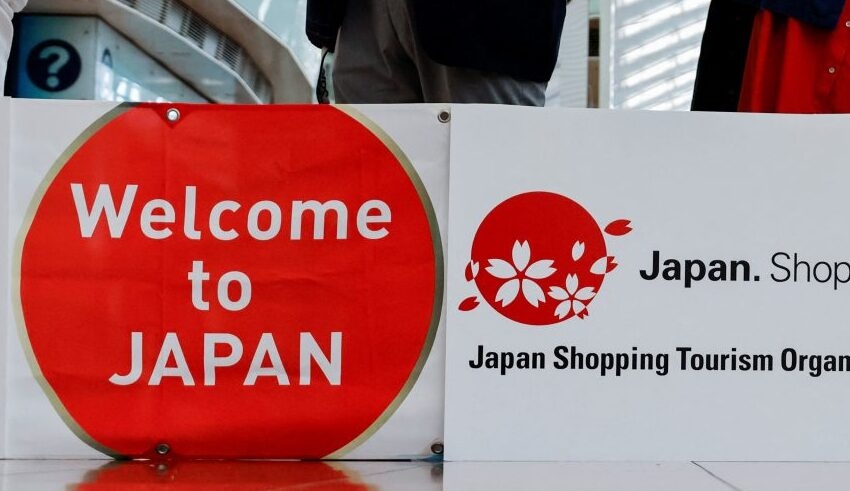 The revisions to Japan's visa policy may result in an inflow of skilled workers from the Philippines, Indonesia, and Vietnam. The new visa categories will enable foreign employees with specific talents to stay in Japan for up to ten years, an increase from the present five-year restriction.
While this may provide new chances for Southeast Asian employees, there are questions about how they will be treated in Japan. Some are concerned about discrimination or difficulties blending into Japanese culture.
Others, however, maintain that an infusion of foreign employees may benefit Japan's economy and society. With an aging population and a falling birth rate, the nation is confronting a skilled labor deficit. Japan may address this deficit and enhance its economy in the long term by luring talent from outside.
Keep Reading
The visa modifications are part of Japan's aim to recruit more foreign employees, notably in high-tech, engineering, and healthcare fields. The new categories will also enable foreign employees to bring their families, perhaps making it simpler for them to settle in Japan.
Despite the potential advantages, there are questions about how an inflow of foreign employees may affect local communities. Some are concerned that it would cause cultural tensions or overburden public services.
To address these concerns, the Japanese government has put in place policies to help foreign employees and foster cultural interchange. It has, for example, established language and cultural training programs to assist foreign employees in assimilating into Japanese culture.
Overall, the reforms to Japan's visa system have the potential to have far-reaching consequences for the nation and its relationship with Southeast Asia. While there will undoubtedly be hurdles, the new visa categories may offer up exciting new options for workers in the area and assist Japan in addressing its skilled labor deficit.