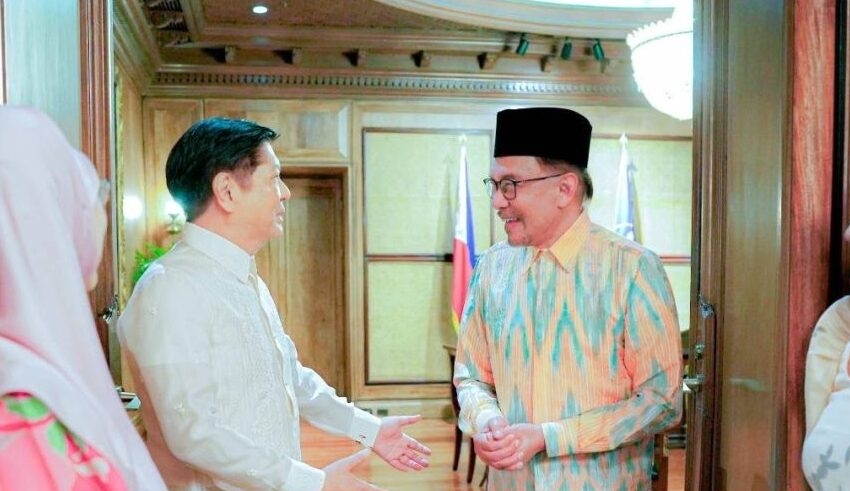 The Philippines' Department of Trade and Industry (DTI) has signed a Memorandum of Understanding (MOU) with the Malaysian Chamber of Commerce and Industry (MCCI) to boost bilateral trade and investment between the two nations.
The agreement was signed virtually on April 27, 2023, in the presence of DTI Secretary Ramon Lopez and MCCI President Datuk Tan Cheng Kiat. The MOU intends to strengthen bilateral cooperation in areas such as trade promotion, investment facilitation, and business matchmaking.
The DTI and MCCI pledged to collaborate to promote and facilitate trade and investment possibilities in both nations. The Memorandum of Understanding also establishes a framework for collaboration in other areas of mutual interest, such as innovation and technology transfer, intellectual property rights, and trade-related capacity development.
Keep Reading
Secretary Lopez emphasized the Philippines' strategic position in Southeast Asia and its lively economy, which provides a variety of investment prospects for Malaysian enterprises, in his comments. He also said that the MOU would serve to deepen the two nations' existing strong economic connections.
Meanwhile, Tan Cheng Kiat, President of the MCCI, expressed confidence about the potential for increasing bilateral commerce and investment. He said that the MOU would create a platform for Malaysian businesses to enter the Philippine market, which is one of the region's fastest-growing economies.
The signing of the Memorandum of Understanding comes at a time when both nations are trying to strengthen their economic relations with the rest of the globe. The Philippines has been enacting a series of economic changes in order to attract more foreign investment, whilst Malaysia has been aggressively advertising its trade and investment potential to the world community.
Overall, the MOU between the DTI and MCCI constitutes a major step forward in developing the Philippines-Malaysia economic connection. By collaborating, both nations will be able to harness their individual strengths and generate new prospects for growth and development in the coming years.