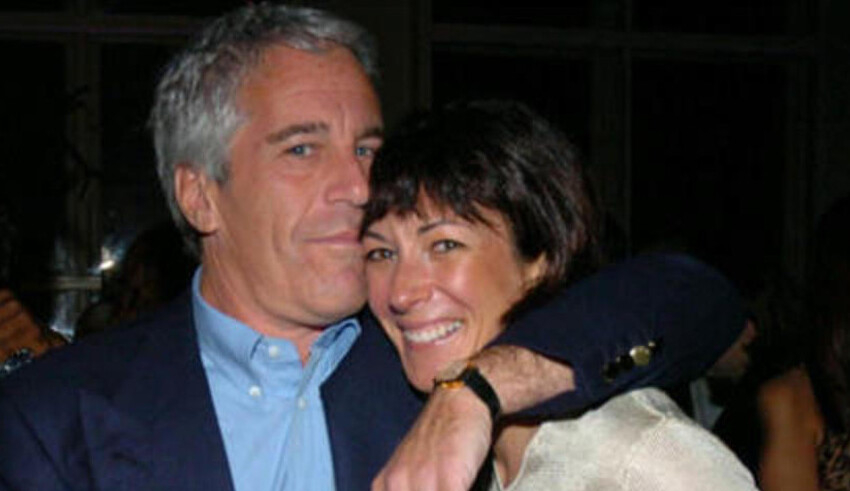 Wednesday, February 22, JPMorgan Chase & Co. stated that it should not be held accountable for a former executive's ties with Jeffrey Epstein in a lawsuit alleging the largest US bank of aiding its former client's sex trafficking organization.
JPMorgan stated in a court statement in Manhattan that communications between former executive Jes Staley and Epstein did not support the US Virgin Islands' claim that Staley could "detect Epstein's sex trafficking."
In addition, the bank stated that there was no evidence that Staley's personal travel to the islands or any inappropriate emails were part of his job, and that even if Staley had helped "guide" Epstein's sex trafficking, "his conduct would have been considerably outside his authority as a JPMC employee."
JPMorgan stated in its motion to dismiss the "misdirected and defective" litigation that there was no plausible explanation for how it could have known of Epstein's misbehavior and profited from it throughout the years 2000 to 2013.
The attorneys for the US Virgin Islands did not reply to demands for comment immediately. Staley is not an accused.
In August of 2019, Epstein committed suicide in a Manhattan jail cell while awaiting trial on sex trafficking allegations.
Keep Reading
JPMorgan's dismissal motion was filed one week after a court document alleged that Staley and Epstein had exchanged over 1,200 sexually explicit emails between 2008 and 2012.
In 2008, Epstein pled guilty to a Florida state prostitution offense.
Staley, the former head of private banking at JPMorgan, has admitted to having a friendship with Epstein, but he has denied knowledge of his alleged crimes.
Staley became the CEO of Barclays after leaving JPMorgan, but resigned in November 2021 amid a dispute with British finance regulators investigating his ties to Epstein.
In December 2022, the US Virgin Islands filed a lawsuit against JPMorgan for undisclosed damages, claiming the bank should have known about Epstein's misbehavior on a private island he owned there.
Also being sued by Epstein's victims are JPMorgan and Deutsche Bank AG, where Epstein was a client from 2013 to 2018. Both banks are seeking dismissals.
Case number 22-10904 is Government of the US Virgin Islands v. JPMorgan Chase Bank NA in the US District Court for the Southern District of New York.
Also Read:- Japan's Emperor delivers his first birthday address in his four-year reign