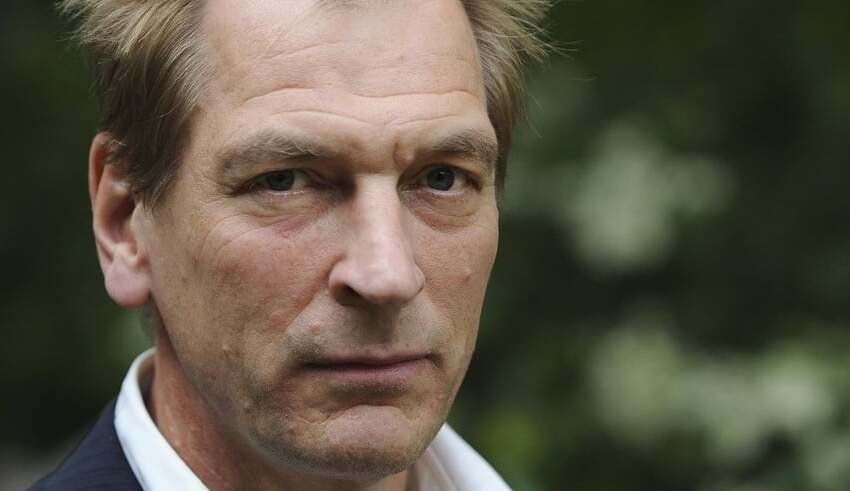 Julian Sands, a British-born actor best known for his appearances in A Room with a View and Warlock, has vanished in the Southern California mountains, media reports reported on Wednesday, January 19 (US time), citing local officials.
Friday evening, January 13, his wife reported him missing after he went hiking in the Baldy Bowl region of the San Gabriel Mountains, according to Los Angeles television station KABC-TV and the Hollywood trade newspaper Variety.
"From what I gather, he departed later that day for a hike, and when he did not return, his family reported him missing," San Bernardino County Sheriff's Department spokesman Gloria Huerta told KABC-TV.
According to Variety, which also quoted the sheriff, ground crews immediately initiated a search for the actor, but the attempt was called off almost 24 hours later owing to avalanche concerns and bad route conditions.
Keep Reading
However, intermittent aerial searches by helicopter and drone aircraft have persisted, and police aim to start ground searches as conditions permit, according to Variety.
The Baldy Bowl is a popular location for skiers, climbers, and hikers, located around 50 miles northeast of Los Angeles and directly below the Mount Baldy ski resort.
However, the San Bernardino County Sheriff's Department issued a warning on Thursday that the region is no longer safe for outdoor enjoyment due to extreme winter weather. This comes after weeks of storms that dropped torrential rain and heavy snow over California.
In the previous four weeks, the sheriff's search teams were called on fourteen rescue operations on Mount Baldy and the surrounding region for missing or stranded hikers, two of whom died after falling or hurting themselves, according to an alert.
The sheriff's office, which did not specify the actor in its alert, did not reply quickly to Reuters' request for further details. The Los Angeles-based representative of Sands could not be reached immediately for comment.
Sands, who was born in England, traveled to California in the 1980s to seek a career in Hollywood following the success of the 1985 period romance A Room with a View, in which he starred opposite Helena Bonham Carter.
In the 1989 supernatural thriller Warlock and its sequel Warlock: The Armageddon, he also portrayed the son of Satan. In addition, she has appeared in The Killing Fields, Arachnophobia, and Leaving Las Vegas.