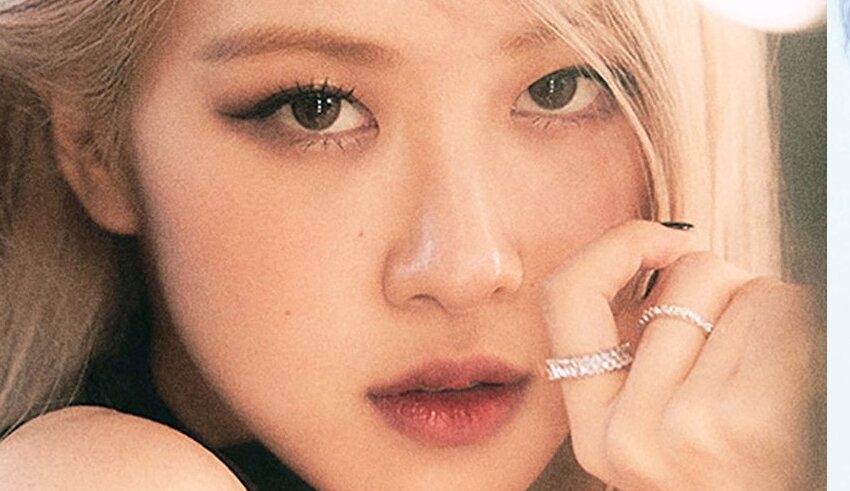 Fans of one of the most popular K-pop girl groups, Blackpink, are buzzing with rumors after a photo of Blackpink member Rosé and famed South Korean actor Kang Dong-won leaked online, sparking rumors about their prospective relationship.
Rosé and Kang Dong-won can be seen smiling in the photo, which was purportedly taken at a private event. Fans flocked to social media to express their delight and speculate about the nature of their relationship.
Some fans assumed that Rosé and Kang Dong-won were dating, while others wondered if they were working together on a project. However, neither Rosé nor Kang Dong-won's agency have issued any formal statements in response to the photo or the rumors.
Keep Reading
The suspicion surrounding Rosé and Kang Dong-won is unsurprising, given that K-pop idols' relationship life are frequently scrutinized by fans and the media. Many fans, however, showed their support for Rosé and Kang Dong-won's private life, highlighting the necessity of respecting their privacy.
"Rosé and Kang Dong-won are both talented artists who deserve to have their personal lives respected," one social media user stated. "We should concentrate on assisting their work rather than invading their privacy with rumors and speculation."
Rosé, real name Roseanne Park, is a member of Blackpink, one of the world's most successful K-pop groups. She is well-known for her strong vocals and captivating theatrical presence. Kang Dong-won, on the other hand, is a well-known South Korean actor recognized for his performances in famous films and dramas.
While the photo of Rosé and Kang Dong-won has aroused curiosity and rumors, it is crucial to note that celebrity photos can be deceiving at times, and it is best to wait for official remarks from the parties involved.
Rumors and speculations fly swiftly in the fast-paced world of K-pop and celebrity culture. It is critical, however, to remember to protect artists' privacy and personal lives, as they deserve to have their personal limits respected. As supporters wait for more information, it is critical to address the issue with respect and understanding, and to focus on supporting Rosé, Kang Dong-won, and other artists in the entertainment industry.