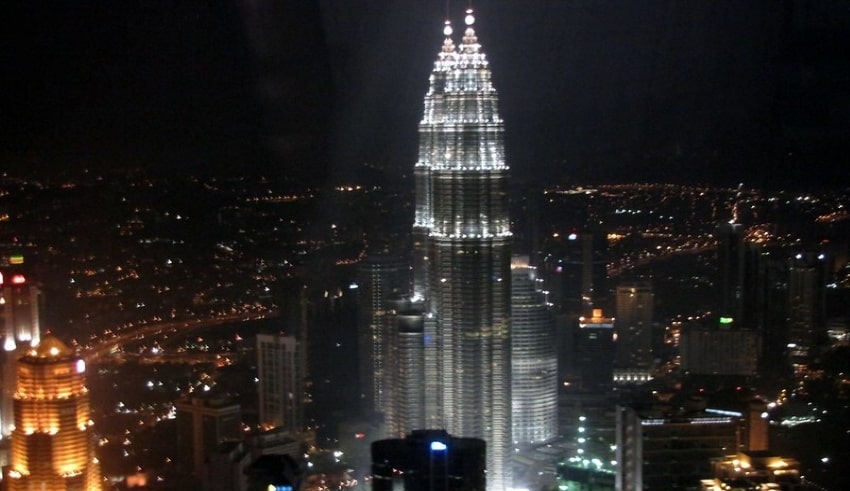 KUALA LUMPUR – The Health Ministry announced 432 new cases of Covid-19 today, the country's biggest daily spike in infections as minister Datuk Zulkifli Mohamad tested positive and the Cabinet being placed on house isolation.
429 out of 432 new cases were local transmission. According to the statement released by Health Director-General Tan Sri Datuk Noor Hisham, he said that local cases involved 409 Malaysian and 20 foreigners while 3 of the remaining imported cases came from India, Kuwait and Myanmar.
Kedah reported the highest new cases with 231 followed by Sabah with 130.
Lebih 1.6 juta individu telah disampel dengan 12,813 bersamaan 0.79% positif #COVID19 setakat 5 Okt 2020.

Kematian di Malaysia 137 kes atau 1.07%.

Seramai 32 pesakit dirawat di ICU termasuk 8 yang memerlukan bantuan pernafasan. pic.twitter.com/bHbc0TfIgO

— KKMalaysia🇲🇾 (@KKMPutrajaya) October 6, 2020
Selangor also recorded new infections with 34 cases, followed by Kuala Lumpuer with 7, Terengganu with 5, Labuan with 5, Perak, Putrajaya and Johor with two cases and one cases each in Pahang, Melaka, Negri Sembilan and Kelantan.
The total cases in the country is now at 12,340 with 10,340 recoveries and 137 deaths.
32 individuals out of the 2,336 active cases are being monitored and treated in the Intensive Care Unit (ICU) and 8 of them are currently needing to be intubated.
The new cases in Kedah came from the Tembok Cluster and Bah Sintok Cluster. Tembok Cluster reported 215 locals and 9 foreigners being infected while the 3 cases are from the Bah Sintok Cluster.
In Sabah, 57 cases were reported after close contact screening from the Bangau-Bangau Cluster. 3 cases were also reported from Benteng LD Cluster
Meanwhile, In Selangor, 33 of the 34 cases reported were locals with 17 of them being tested after returning from Sabah. 9 from Jalan Meru Cluster, 3 from Seri Anggerik Cluster and 1 from Benteng PK Cluster.
Terengganu also reported 5 cases with 3 coming from the new Bah Tanjung Cluster.
Kuala Lumpur also recorded 5 new cases. 2 from Seri Setia Cluster. Labuan recorded 4 new local cases, while Joho and Perak also got 2 cases each. Majority of cases are from individual returning for the Sabah.