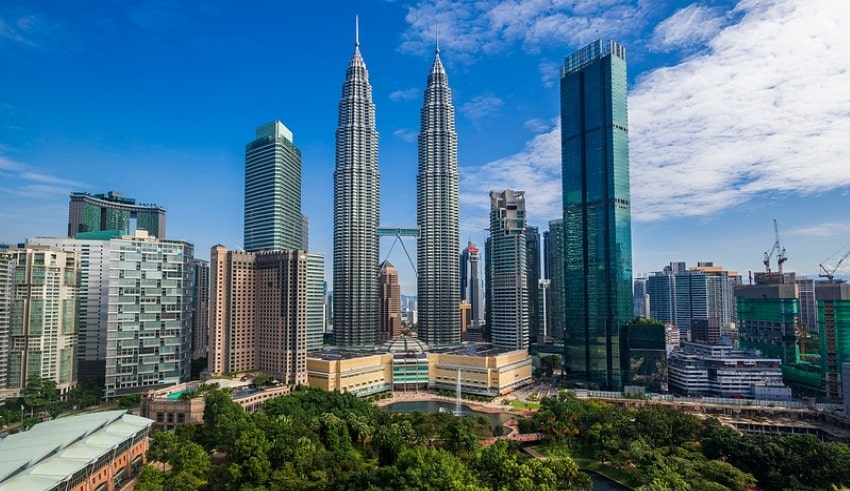 (C) Flickr, Mohd Fazlin Mohd Effendy
KUALA LUMPUR – The country has recorded today 561 new Covid-19 cases, the second-highest case count since the start of the 'third wave' of infection.
According to Health Director-General Tan Sri Dr Noor Hisham Abdullah, 488 of the new cases were recorded in Sabah while 8 others came from overseas.
#COVID19 Sabah melaporkan 488 kes baharu hari ini yang mana 468 kes datang dari kawasan PKPB dan PKPDB.

Kes yang tinggi ini saringan besar-besaran terutama kumpulan berisiko tinggi.

Dijangkakan 2- 3 minggu akan datang penularan dpt dikawal sepenuhnya. pic.twitter.com/GX5gijdjXS

— KKMalaysia🇲🇾 (@KKMPutrajaya) October 11, 2020
The country also recorded two new fatalities 133 recoveries of Covid-19 virus.
On October 6, the country recorded the highest cases of new infection with 691.
The country has reported a total of 15,657 with 4,587 active cases and a total of 157 deaths in the country due to Covid-19.
Out of the more than 500 cases of local transmission, 11 cases has a history of travelling back from Sabah, adding to the total number of cases that have a travel history to Sabah since September to 353 cases.
Selangor also recorded 25 additional cases followed by Kedah with 16, Kuala Lumpur with 8, Penang and Perak with 1, Lanbuan with 5 and Johor, Melaka and Terengganu three new cases respectively.
The recent death recorded today are both Male on their 60's suffering fom other chronic diseases.
The 67-year-old male (Patient 14,259) had a history of tuberculosis and heart disease and was being treated in the Duchess of Kent Hospital
While the other 63-year-old male (Patient 1,5584) has a history of diabetes and highblood pressure and was treated in Tawau Hospital.
Health Ministry director-general Dr Noor Hisham Abdullah confirmed in a virtual press conference today that two more people have died bringing the total to 157 cases. There are 90 active cases being treated in intensive care unit while 29 required breathing aid apparatus.
Related Article: https://www.theasianaffairs.com/malaysia/2020/10/10/malaysia-now-entering-third-wave-of-covid-19/