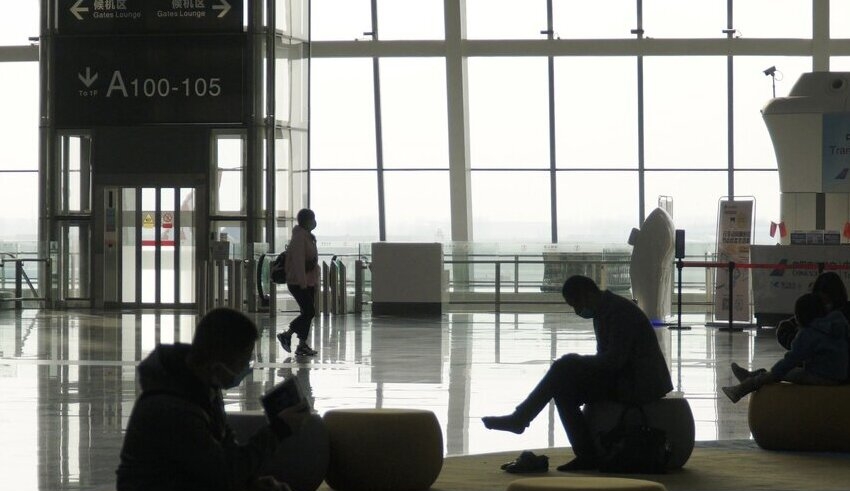 Malaysia announced on Friday that it will check all incoming tourists for fever and test the wastewater from planes arriving from China for COVID-19 as part of new steps to avoid an epidemic in response to China's decision to relax its zero-tolerance COVID policy.
Minister Zaliha Mustafa stated in a statement that the Ministry of Health is implementing precautionary measures due to the possibility of an influx of coronavirus cases from overseas.
It was initially unclear when the new measures would be implemented.
Keep Reading
Malaysia follows the United States, India, Italy, and Japan in implementing additional steps in response to the outbreak of illnesses in China following Beijing's unexpected move to lift COVID restrictions.
Zaliha stated that Malaysia will monitor the body temperatures of all incoming tourists, including those from China, and those with fever or other symptoms will undergo COVID-19 testing.
She noted that the ministry will collect samples of wastewater from aircraft coming from China for COVID-19 and perform testing to detect the introduction of new strains.