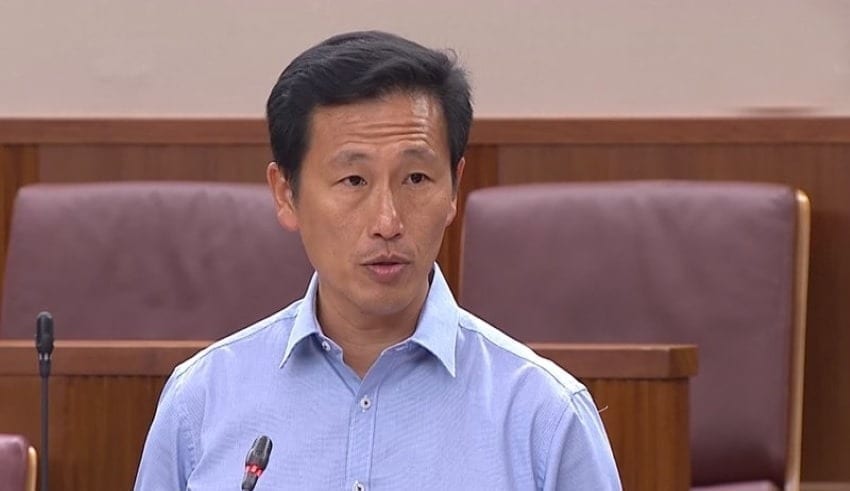 SINGAPORE – After successfully reaching an in-principle agreement to establish a bilateral Air Travel Bubble with Hong Kong, Singapore is now aiming to make a similar agreement with its neighbor, Malaysia.
According to Transport Minister Ong Ye Kung, The country would really like to have an air bubble with Malaysia.
He said that the initiative will have to wait and see in the meantime since the cases in Malaysia are currently high. They also need to wait for the healthcare officials' assessment on whether Malaysia will be able to succeed in suppressing the new wave of inspection.
Ong added that they will make a proposal when the time is right.
The minister comment was made after someone asked a question regarding on whether there are future plans for a travel arrangement between the two country.
Malaysia and Singapore are both enjoying two travel arrangement, The Reciprocal Green Lane (RGL) and The Periodic Commuting Arrangement (PCA). Two weeks ago, Singapore and Hong Kong signed a bilateral agreement that will allow travel without the need for quarantine, stay-at-home notice requirements.
Related Article: https://www.theasianaffairs.com/asean-news/2020/10/28/singapore-malaysia-to-start-trading-electricity-under-two-year-trial/