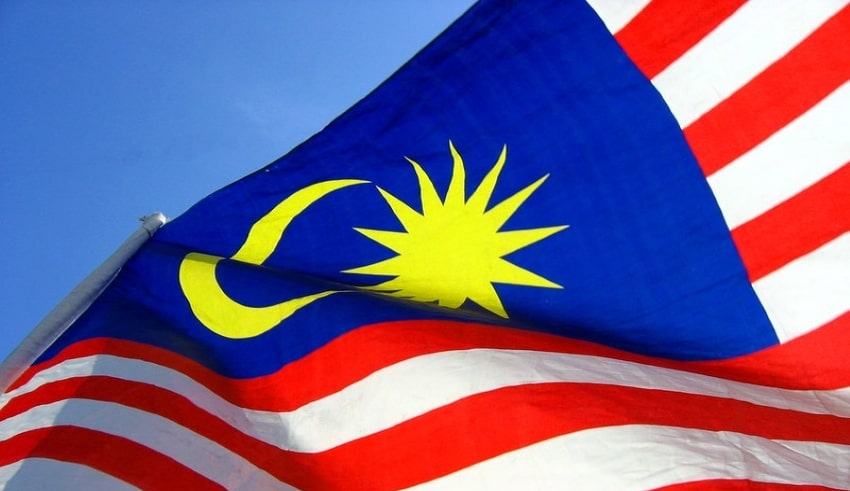 Malaysia – The Department of Statistics Malaysia (DoSM) is confident about Malaysia's economic recovery in Q3 2022, despite external threats and downward pressure following Q1 2022's favorable performance.
Datuk Seri Mohd Uzir Mahidin, chief statistician, said several nations performed better in Q1 2022, suggesting economic recovery despite various global crises producing supply chain disruptions, inflationary pressure, and monetary policy tightening.
EU, UK, and US all had GDP growth, as did China, South Korea, the Philippines, and Thailand.
Malaysia's GDP rose 5% in Q1 2022, compared to 3.6% in the previous quarter, he stated.
Mohd Uzir stated numerous significant nations' economic indicators showed improvement in Q1 2022, citing the Malaysian Economic Statistics Review (MESR) Volume 5/2022.
Related Posts
"The external sector's current account balance was RM3.0 billion, driven by net exports of products.
Foreign direct investment had a net inflow of RM24.4 billion, while direct investment overseas registered a net outflow of RM3.6 billion.
In Q1 2022, overall commerce grew by 23.6% to RM624.9 billion.
In March 2022, Mohd Uzir stated the industrial production index increased by 5.1 percent over March 2021, supported by a 6.9% year-on-year (y-o-y) increase in the manufacturing index, which was driven by exports and domestic-oriented outputs.
In terms of pricing, he stated the consumer price index (CPI) increased by 2.2 percent year on year in March 2022, remaining above Malaysia's average inflation rate of 1.9 percent from 2011 to March 2022.
"The producer pricing index (PPI) for local production also achieved double-digit increase of 11.6% compared to 9.7% in February 2022," he added, adding that the leading index climbed 0.4% month-on-month to 111.3 points, showing stronger economic performance in Malaysia.
According to Mohd Uzir, the latest Business Tendency Statistics of DoSM showed that business sentiment remained good in Q2 2022, and the forecast for the next six months is likewise favorable.