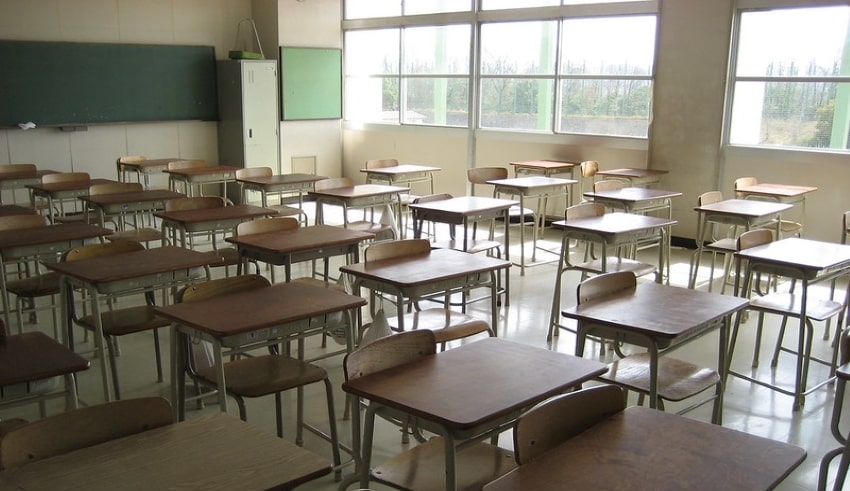 Ministry of Education and Culture (Kemendikbud) plans to make history subject as non-compulsory for high school and equivalent students. The plan is included in the curriculum simplification plan and will be set in March 2021.
Historian JJ Rizal criticized the Ministry of Education and Culture's plan. According to him, this plan contains two sins.
The first sin, the Ministry of Education and Culture's plan can be interpreted as a step betraying President Joko 'Jokowi' Widodo's vision and mission as outlined in the eighth point of Nawacita (nine-point development agenda).
"This means that the plan to eliminate and/or just to make history as a side lesson by choice, betrays the President's vision and mission," Rizal said, Friday, September 18.
The second sin, Ministry of Education and Culture's steps can be categorized as a form of hypocrisy. Rizal said that Jokowi is a cadre or political party officer who is identical to the figure of the first President of the Republic of Indonesia, Soekarno.
Rizal said that history for Soekarno was often expressed in the form of 'never forget history' or the Jas Merah. That statement is often conveyed regularly to young people.
"Is this not a form of a hypocrite, praising high Soekarno, but everything that was done was contradictory and trampled Sukarno's thoughts," said Rizal.
For 10th grade students, history is combined with social science (IPS) subject. Meanwhile, for grades 11 and 12, the subject is only included in the non-compulsory specialization group.
An online petition appeared with the issue of history subject for high school and equivalent.
The petition on change.org was made by the Indonesian History Teachers Association (AGSI) named 'Restore the Position of History Subject as Compulsory Subject for All Nation's Children' and has received 10,473 signatures.
They do not want the history lesson to be removed from the curriculum, and the petition is addressed to President Jokowi.
Responding to the issue of eliminating history lesson as a compulsory subject, the Ministry of Education and Culture explained that the plan is still in the discussion stage with all related institutions.
Ministry of Education and Culture will also pay attention to the opinions of all educational organizations and experts, including to formulate a simplification curriculum. Ministry also considers history to be an important lesson.